Tanner De Witt supports IWIRC Hong Kong's Black Tie Dinner
15Jun2018
Ten members of the Tanner De Witt team last night attended the 2018 IWIRC Annual Ball at The Hong Kong Club. Insolvency and restructuring lawyers Ian De Witt, Robin Darton, Anthony Hill, Sunny Hathiramani, Veronica Chan, Tim Au, Natalie Lam and Tara Chan and Corporate lawyers Edmond Leung and Jan Willem Möller joined the fundraising event.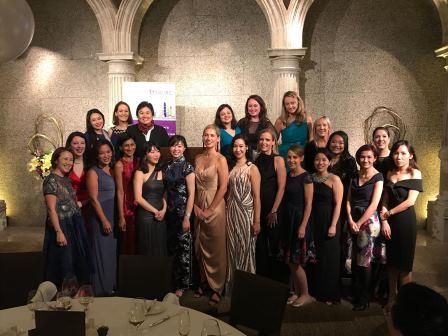 The event raised money for Pathfinders, an organisation for which we provide pro bono legal services helping Hong Kong's most vulnerable babies, children and migrant women.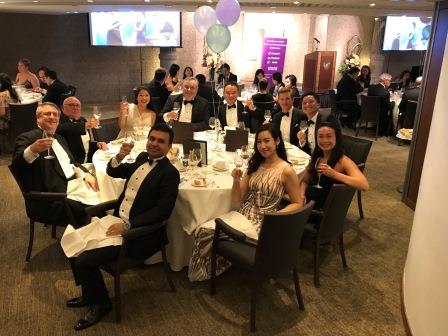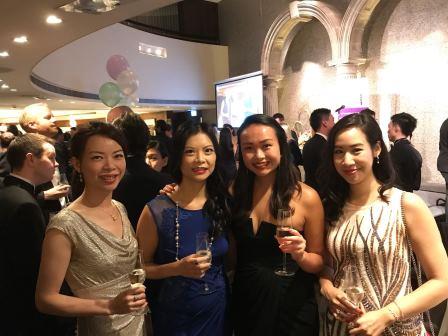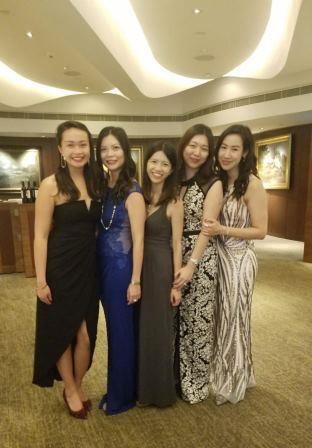 For more information on our Insolvency and restructuring team and our Pro Bono legal services, please contact us.