Tanner De Witt supports IWIRC Hong Kong's Black Tie Dinner 2019
09Jul2019
The Tanner De Witt team was out in full force at the IWIRC Hong Kong Black Tie Dinner 2019, which was held at The Hong Kong Club on 19 June. Ian De Witt, Robin Darton, Kim Boreham, Sunny Hathiramani, Jan Willem Moller, Anthony Hill, Troy Greig, Veronica Chan (current IWIRC HK Co-Chair), Tim Au and Natalie Lam all attended this very popular annual black tie event, which raised more than HK$40,000 for this year's charity beneficiary (Mind HK).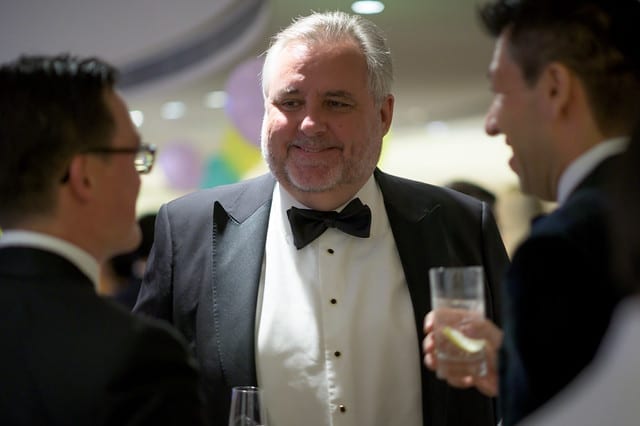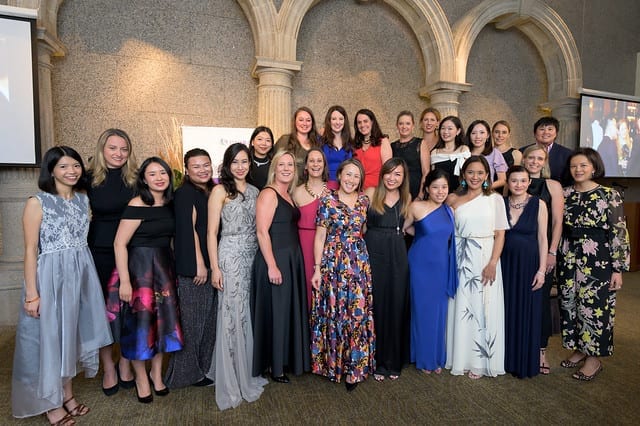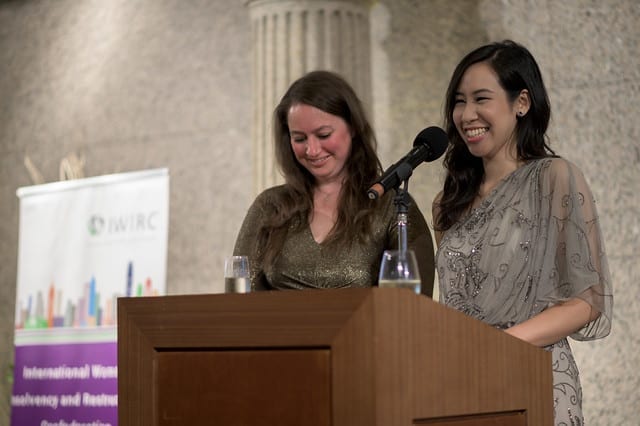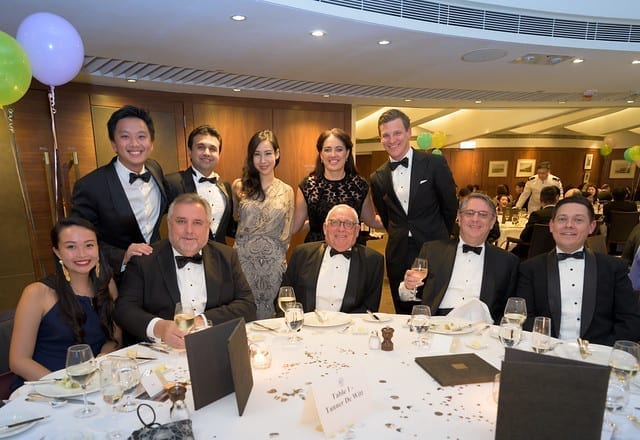 About IWIRC
IWIRC was founded in December 1993 by Selinda Melnik, Laureen Ryan and Martha Fetner, an attorney, investment banker and commercial banker, respectively. It is a not-for-profit professional association incorporated in May 1994 under the laws of the State of New York, USA. IWIRC held its first meeting in London, England in June 1994. Its first Network, Central Ohio, was chartered in June 1995.
Now in its 20th year, IWIRC has been connecting women worldwide. Through a global membership of more than 1,200 attorneys, bankers, corporate-turnaround professionals, financial advisors and other restructuring practitioners, members develop a powerful network of contacts, resources, mentors and friends. Whether it is across the café table or the continents, diverse relationships make IWIRC the premier organisation for women in the restructuring and insolvency professions.
About Mind HK
At least one in seven people in Hong Kong will experience a mental health problem. Mind HK believes that no one should have to face this alone. They provide online support and interventions, based on global best practice, to empower anyone experiencing a mental health problem.
For more information on our Restructuring and insolvency team and our Pro Bono legal services, please contact us.