Tanner De Witt attends Hong Kong M&A Forum 2019
21Jun2019
Members of our Corporate Commercial Group attended the Hong Kong M&A Forum 2019, which was held at the St Regis Hong Kong on Thursday 20 June. Tim Drew, Eddie Look, Caroline De Souza and Katherine Ng were part of the 200+ delegates that attended this premier M&A forum, which welcomed more than 80 corporate investors and over 30 speakers.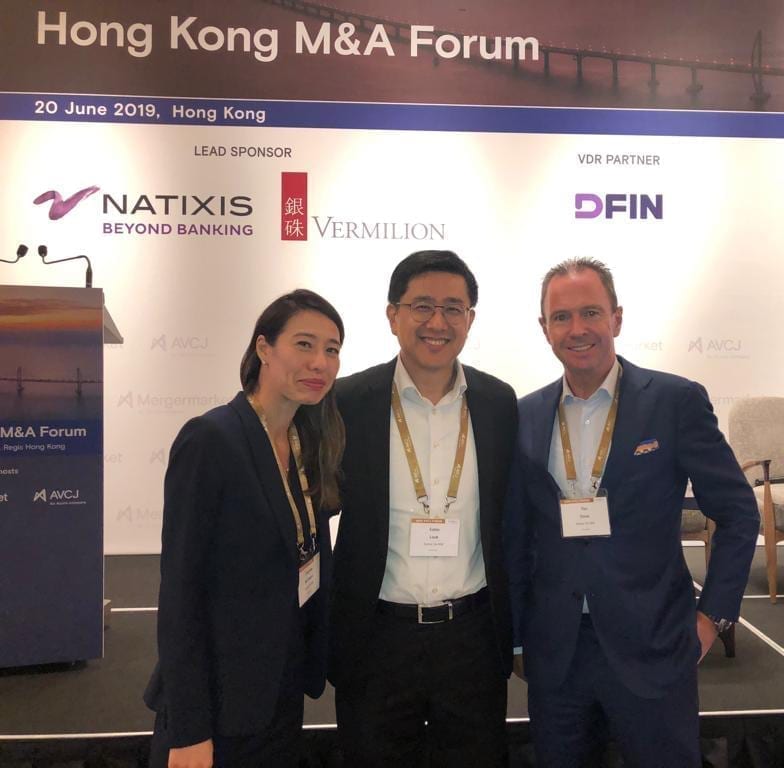 Topics discussed included:
What factors are driving the growth of M&A across Asia?
How do you future-proof your investments in light of global regulatory developments and technological advancements?
Which sectors and regions are attracting the most investor interest?
How can public market activity affect M&A; including the emergence of shareholder activism in Asia?
What are the best strategies for private equity funds and strategics to get deals done?
What is Hong Kong's role in the Greater Bay Area, and how can you tap into this opportunity?
To find out more about our Corporate Commercial practice, please click here.