Tanner De Witt supports Pathfinders' 10th Anniversary
13Nov2018
We were delighted to support Pathfinders' 10th Anniversary, which was held at The American Club's Country Club in Tai Tam on Friday 2 November.
Joanne Brown, Philip Swainston, Mark Chiu, Joanne Lam and Elizabeth Seymour-Jones  all attended this James Bond-themed fundraiser, which collected almost HK$3 million in donations. Funds raised will be used to continue protecting Hong Kong's ultra-vulnerable population of ethnic minority babies, children and their migrant mothers.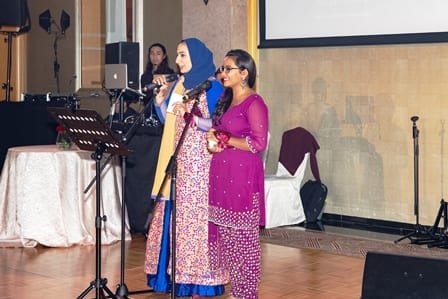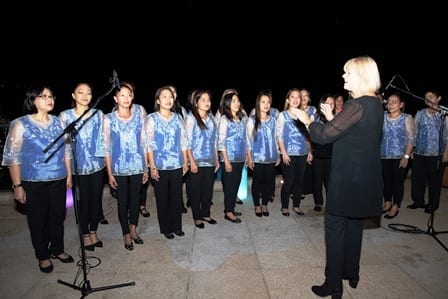 Migrant worker choir Unsung Heroes performed a spectacular and deeply moving set at the event, and Pathfinders beneficiary Mahek gave a touching speech on how the charity helped her as a vulnerable child.
About Pathfinders
PathFinders Limited is an independent, secular and non-partisan humanitarian services organisation with tax-exempt charitable status in Hong Kong. Since their founding in 2008, PathFinders has helped over 4,800 of Hong Kong's most vulnerable babies, children and migrant women.
For more information about our community efforts, please visit our Community page.