Joanne Brown and Kim Boreham featured in Expat Living magazine
04Sep2020
Partners Joanne Brown and Kim Boreham have been featured in Expat Living Magazine's Autumn issue in an article about families and the pandemic.
As Head of the Family and Private Client practice, Joanne answered some readers' questions on how to navigate tricky family situations created/exacerbated by COVID-19. Kim gave a brief update on employment law in relation to several "family friendly" changes, as Co-Head of the Employment department.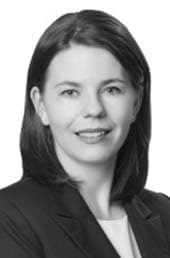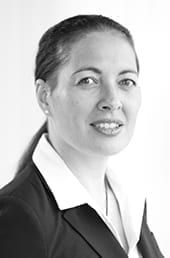 Please click on the image below to view the article.
You can also view a PDF copy at this link.
September – November 2020