Tanner De Witt wins 2020 IFLR Innovative Law Firm Award in Hong Kong
11May2020
We are pleased to announce that Tanner De Witt has won IFLR's 2020 award for Most Innovative Law Firm of Hong Kong.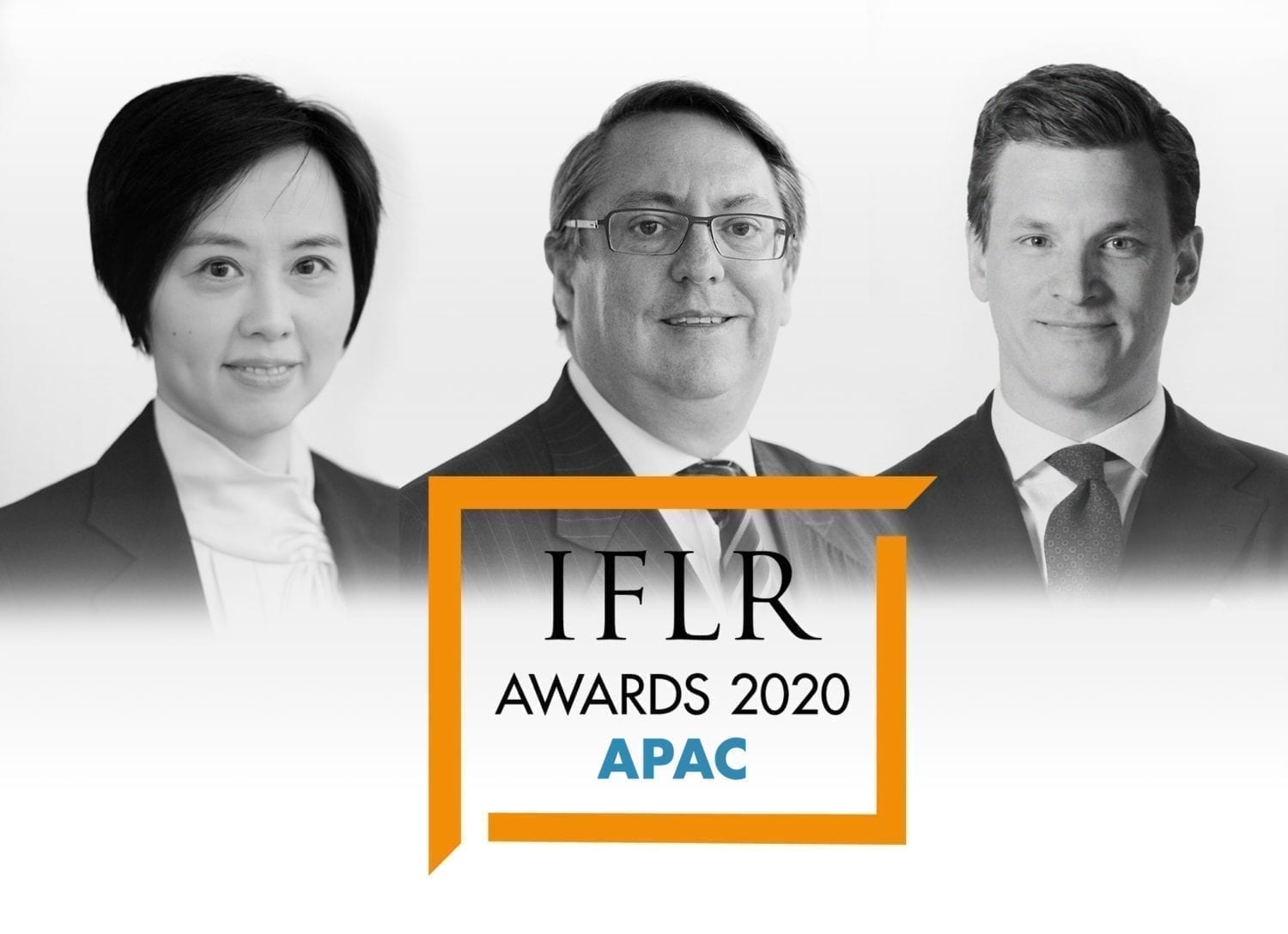 ---
IFLR highlighted the challenging restructuring work Tanner De Witt has been involved in over the years, including "acting for the purchaser, China Cinda, on the restructuring of Kimberley Hotel. The project was uniquely demanding and confronted the firm with a raft of off-script challenges."
Partner Robin Darton, joint head of the Insolvency and Restructuring Practice, lead the varied work for the Kimberley Hotel transaction with the support of a combined, cross-practice team including Pamela Mak (Litigation) and Jan Willem Möller (Corporate and Commercial) and their respective team members.
On receiving the reward Robin said, "We are honoured to be selected by IFLR as the Most Innovative Law Firm of Hong Kong, and see it as a testament to our ability to support clients on large, complex and cutting-edge transactions involving multiple disciplines and jurisdictions."
This latest award adds to the firm's 2017 prize from IFLR for advising the Kaisa Group on the multijurisdictional restructuring of its offshore debt.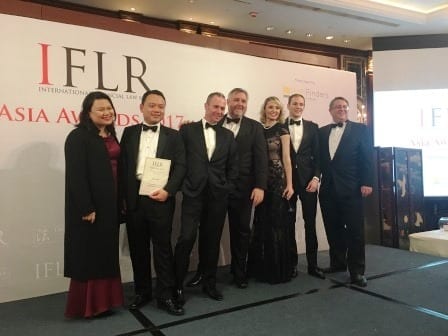 For the Kaisa Group work the Tanner De Witt team was led by Robin Darton, joint head of the firm's Insolvency and Restructuring Practice, assisted by Corporate and Commercial practice. For more information click here.
About IFLR
IFLR is the market-leading financial law publication for lawyers in financial institutions, corporates and private practice. The IFLR editorial team filters the market for the most interesting deals from the drafters' perspective and explains why they matter. Their in-depth analysis brings readers more than just who is on the deals – they also analyse what is in the deals and track the documentation used. That way IFLR helps readers to understand what the market precedent is, particularly in difficult and evolving emerging markets.