Edmond Leung, River Stone and Jan Willem Möller attend Belt and Road Summit 2018
28Jun2018
Corporate and Commercial Partners Edmond Leung and River Stone and Senior Associate Jan Willem Möller were at the Hong Kong  Convention and Exhibition Centre today to attend the Belt and Road Summit. Held by The Government of the Hong Kong Special Administrative Region and the Hong Kong Trade Development Council, the Belt and Road Summit brings together senior government officials, representatives of international institutions, business leaders and industry experts from countries along and beyond the Belt and Road to exchange views on multilateral co-operation and explore new business opportunities arising from the Belt and Road Initiative.
This year's Summit theme is "Collaborate for Success". Last year's Belt and Road Summit brought together more than 3,000 distinguished government officials and business leaders, covering more than 50 countries and regions.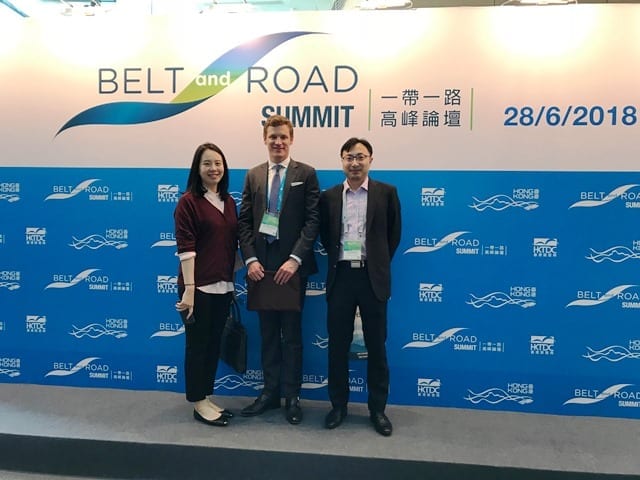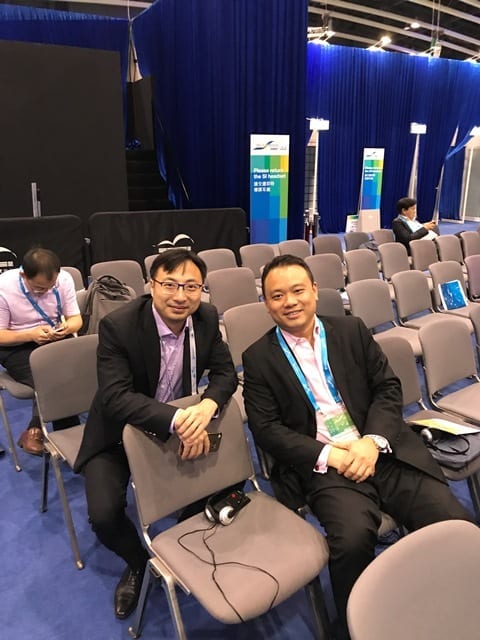 For more information about our Corporate and Commercial department, please visit our Corporate and Commercial practice area page.