Tim Drew and Pádraig Walsh attend 29th IPBA Annual Meeting and Conference in Singapore
30Apr2019
Corporate Commercial Group Partners Tim Drew and Pádraig Walsh were in Singapore earlier this month to attend the Inter-Pacific Bar Association's 29th Annual Meeting and Conference.
Themed "Technology, Business and Law – Global Perspectives", the conference examined the legal challenges arising from global regulatory and technological developments. It was held at the Raffles City Convention Centre from 25 to 27 April, with hundreds of delegates from all over the globe in attendance. On Friday 26 April, Pádraig spoke on the panel "Use of Artificial Intelligence in M&A" with six other panellists.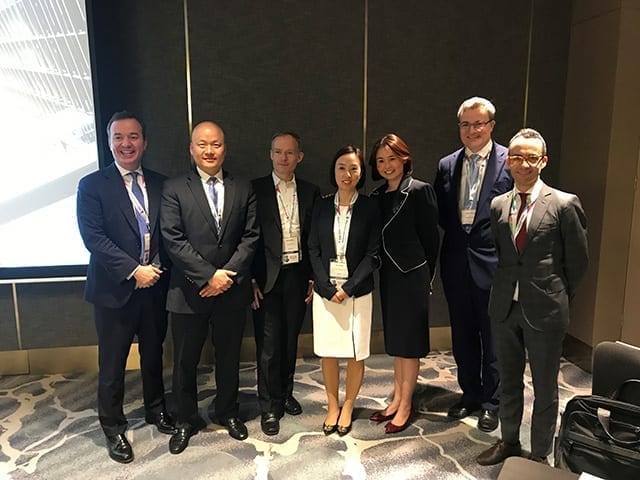 Singapore is a complementary hub to Hong Kong for business in Asia, and Tim and Pádraig met with clients, contacts and other lawyers building closer links over the period of their visit.
About Tim Drew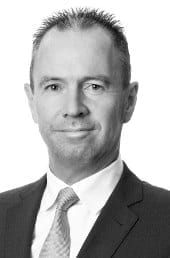 Tim represents clients across a broad range of general corporate and commercial matters, including: mergers and acquisitions; business sales and purchases; joint ventures; investment and shareholders agreements; private placements; corporate reorganisations; due diligence investigations; agency and distribution; franchise and licensing; manufacturing and supply agreements; terms of business; and regulatory and compliance.
Tim also advises upon all aspects of employment from drafting contract documentation and share ownership/incentive schemes to handling work and investment visa applications. In particular, he has considerable experience in advising senior level executives and investment bankers on lateral moves.
Tim's clients include multinational corporations, regional and locally based companies, small and medium-sized enterprises, start-up entities and entrepreneurs as well as accountancy and overseas law firms.
About Pádraig Walsh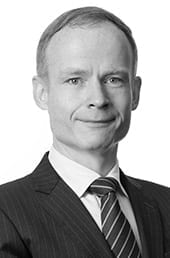 Pádraig's practice focuses on venture capital and related corporate work. His work encompasses advice on private equity and debt financings, leading on investment negotiations and completion, and preparing documents to implement deal terms. He also advises on the range of common issues for emerging companies, such as corporate structuring, IP licensing, equity incentive plans, and shareholder disputes. He represents both investors, strategics, and founders.
With clients broadly within the technology sector, Pádraig has represented companies within specific verticals of fintech, insurtech, regtech, medtech, edutech, and cleantech. Pádraig's practice also includes assisting clients on licensing, regulatory and compliance. His experience in this area has enabled him to advise clients on a number of innovative, complex fintech projects. He is at the forefront of advising on legal issues for emerging businesses using blockchain technology.
Pádraig is a mentor, and provides legal training programmes, for a number of accelerator programmes. He is also a regular speaker at various startup events and a blogger on the tech startup scene.
Please click here to find out more about our Corporate Commercial Group.