Tim Drew and Jan Willem Möller attend the 2019 IBA APAC M&A Conference in Tokyo
26Nov2019
Corporate Commercial Partner Tim Drew and Solicitor Jan Willem Möller are in Tokyo, Japan this week to attend the International Bar Association's 2019 Asia Pacific Mergers & Acquisitions Conference.
This year's conference topics include:
Current legal developments in M&A in Asia;
Corporate governance developments in Asia;
Joint ventures in Asia;
Cross-Border M&A: China & Japan; and many more.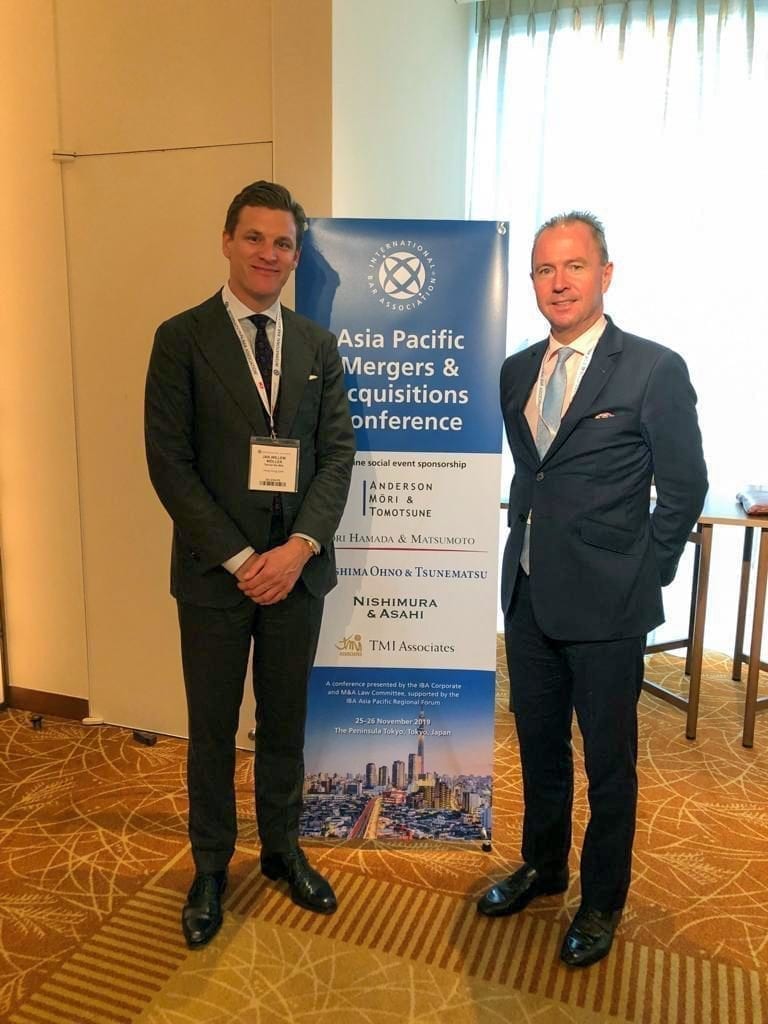 We are delighted to be the only Hong Kong firm that has sent two delegates to this conference. While in Tokyo, Tim and Jan are also taking the opportunity to connect with local law professionals and other contacts from around the globe.
About Tim Drew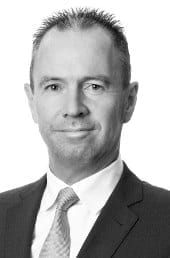 Tim represents clients across a broad range of general corporate and commercial matters, including: mergers and acquisitions; business sales and purchases; joint ventures; investment and shareholders agreements; private placements; corporate reorganisations; due diligence investigations; agency and distribution; franchise and licensing; manufacturing and supply agreements; terms of business; and regulatory and compliance.
Tim also advises upon all aspects of employment from drafting contract documentation and share ownership/incentive schemes to handling work and investment visa applications. In particular, he has considerable experience in advising senior level executives and investment bankers on lateral moves.
Tim's clients include multinational corporations, regional and locally based companies, small and medium-sized enterprises, start-up entities and entrepreneurs as well as accountancy and overseas law firms.
About Jan Willem Möller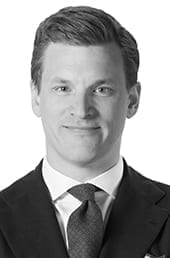 Jan specialises in corporate and commercial work and banking and finance matters. His experience ranges from share and asset deals, joint ventures and leveraged buy-outs to different types of domestic and cross-border finance transactions and advisory with a strong focus on secured lending and leveraged finance. Jan Willem has broad international experience and exposure to a large number of high-profile international clients and deals.
Prior to joining Tanner De Witt Jan Willem was associated with a leading continental European legal and tax firm. He has practised as a foreign lawyer in Hong Kong since 2012 and qualified as a solicitor of Hong Kong in 2019. Educated in the Netherlands and Canada, Jan Willem speaks English and Dutch and has a good grasp of French and German.
Jan Willem is a member of the Board of Directors of the Dutch Chamber of Commerce in Hong Kong and the chairman of its SME Committee.
For more information about our Corporate Commercial Group, please click here.