Tanner De Witt proud to support Discovery Bay Run raising funds for Food Angel
18Nov2015
Tanner De Witt was proud sponsor of the DB Run for Charity held on Saturday 14th November.
2015 Charity – Food Angel
Food Angel is a food rescue and food assistance program launched in 2011 by Bo Charity Foundation with the mission of "WASTE NOT, HUNGER NOT." The program rescues edible surplus food from different sectors of the food industry that would otherwise be disposed of as waste. Following strict safety protocols, the rescued food items will then be prepared as nutritious hot meals in our central kitchen and be redistributed to serve the underprivileged communities in Hong Kong. Visit the website: www.foodangel.org.hk.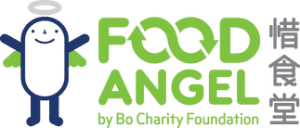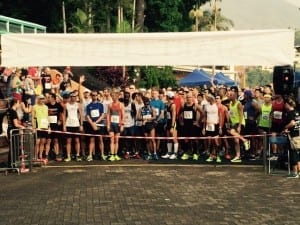 Following on from the team's effort at the Bloomberg Square Mile Relay, three members of the firm competed in the Discovery Bay 10km Run for Charity which took place on Saturday 14th November. Tim Drew was the fastest team member finishing in 16th place overall with an impressive time of 42 minutes and 10 seconds. Natalie Lam and Lizzie Fraser crossed the line together in a little over one hour.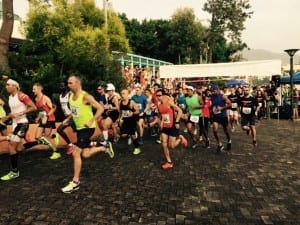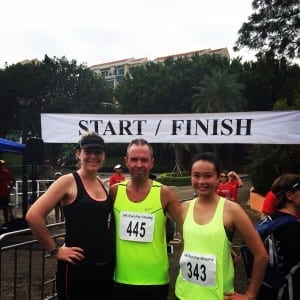 For more information about events and sponsorship, please contact us.