Tanner De Witt proud sponsor of McGill Faculty of Law Alumni and Law Professionals McGillians Meetup 2018
09May2018
We are delighted to announce that we are sponsoring tomorrow's McGill University Faculty of Law Alumni and Law Professionals McGillians Meetup. Corporate Commercial Partner Eddie Look, Solicitor Herman Pang and Trainee Solicitor Tara Chan are all proud alumni of McGill University, so we are very pleased to have the opportunity to show our support.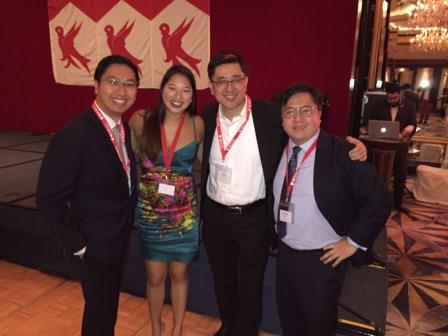 This event will be held at our new offices, and is one of the first to be hosted in the space. Véronique Bélanger, McGill University Faculty of Law's Assistant Dean (Strategic Planning), is the Meetup's special guest. She will give a general update about the Faculty and provide a summary of the Faculty's strategic plan and vision for the near future.
For more information about our community efforts, please visit our Community page.