Running for clean seas in the Discovery Bay 10k!
15Nov2017
Tanner De Witt had its biggest turnout ever for this November's Discovery Bay 10k with 9 members of staff pushing themselves around the course. This year more than $140,000 was raised for charity with 414 runners in total. All proceeds will go to Plastic Free Seas.


Tim Drew, Phil Swainston, Jan Willem Möller, Rowan Varty, Adrian Au, Natalie Lam, Joanne Lam, Stephanie Lok and Lizzie Fraser all raced with Tim Drew finishing fastest man with an impressive 41.06 and Stephanie Lok fastest woman coming in at 49.56. Well done to everyone!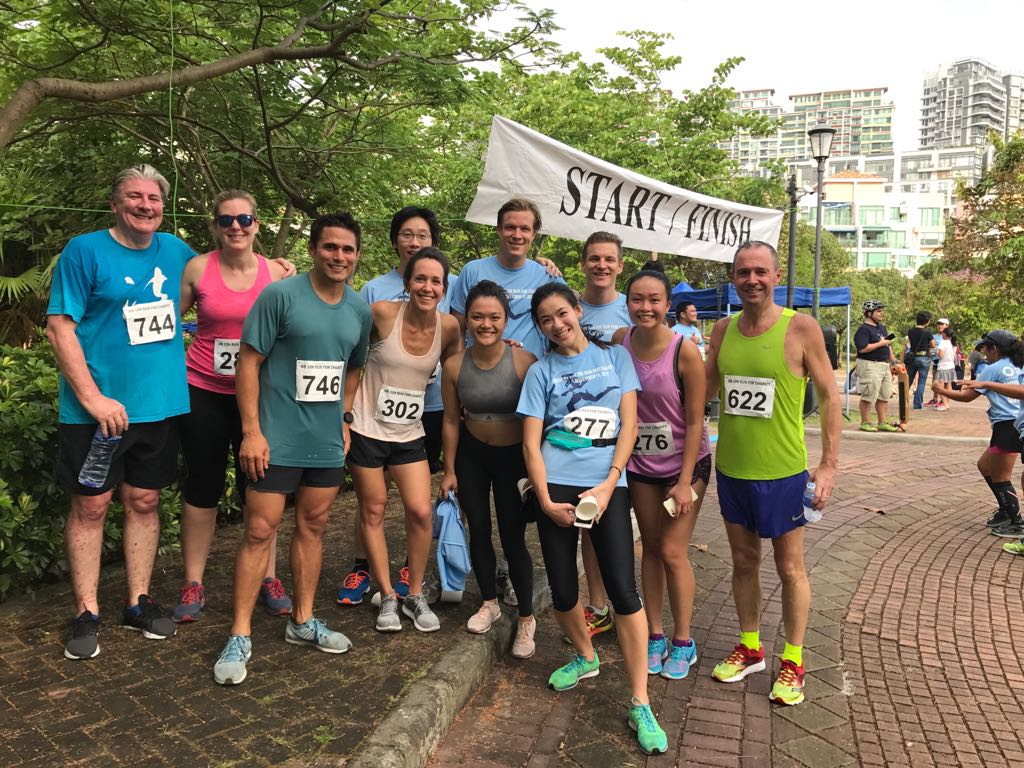 We are proud to support once again this fantastic local initiative and look forward to next year's race!
See full results here.
For more information about our work with the local Hong Kong community and charities in Asia along with our sponsorship and events, please contact us.