River Stone and Katherine Ng attend the 2019 Annual China Intellectual Property Conference
25Apr2019
Corporate and Commercial Partner River Stone and Solicitor Katherine Ng recently attended the 2019 Annual China Intellectual Property Conference, which was held at the Renaissance Shanghai Pudong Hotel on 18 April 2019.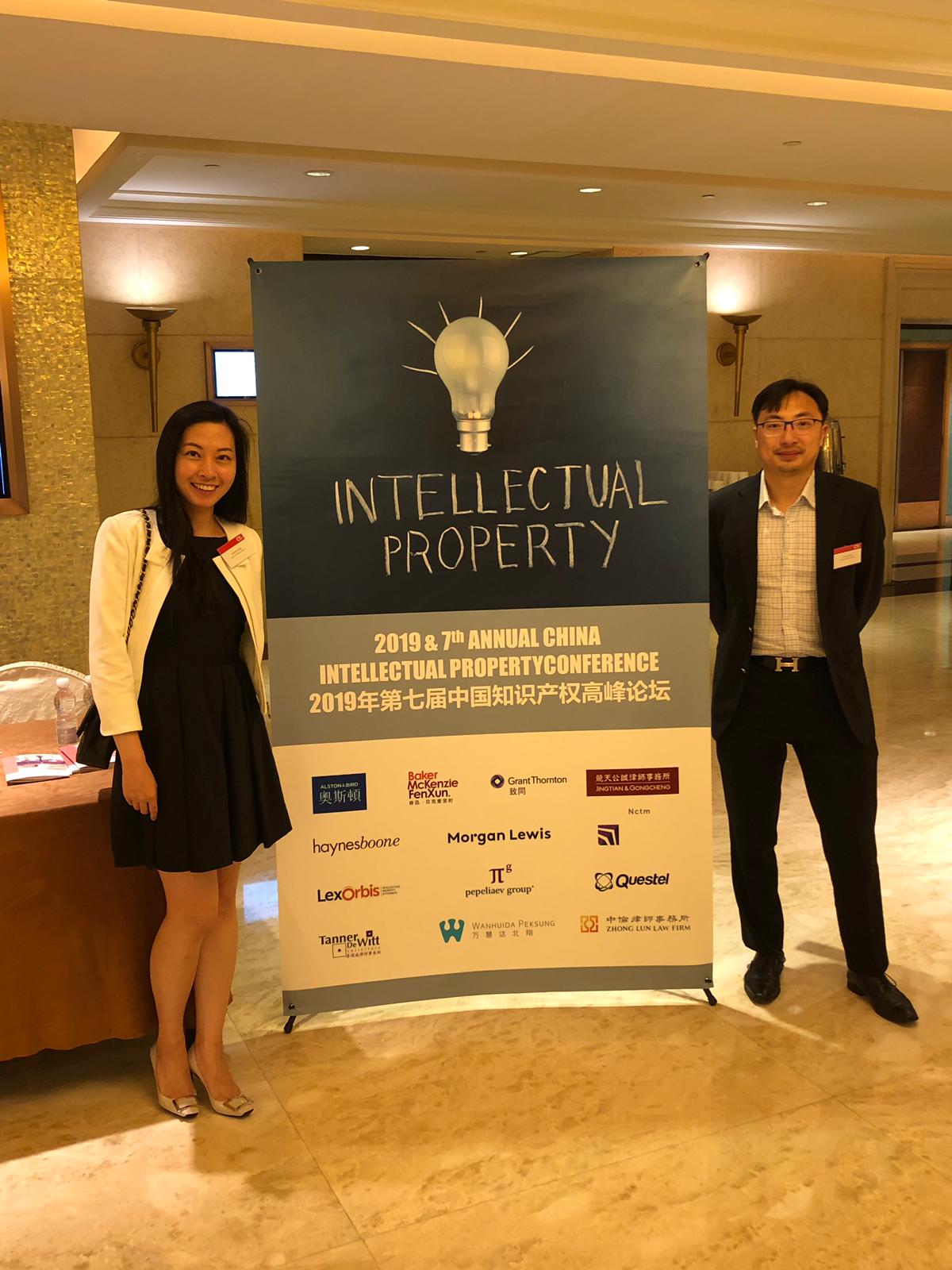 Over 200 delegates attended this conference, which discussed:
China's Patent System and Latest Development of Patent Law;
Registering an Un-registrable Trademark in China;
Responding to IP Breaches and Theft for Successful Litigation Outcomes;
Anti Counterfeiting and Brand Protection Enforcement in China; and many more.
Please click here to know more about our Intellectual Property practice.