Q&A with Tara Chan – Corporate Commercial Lawyer
26Apr2019
Tara joined Tanner De Witt as a Trainee Solicitor in September 2016 and recently qualified into our Corporate Commercial Group.
Tara graduated from McGill University in Montreal, Canada. During her degree, she went on an exchange program to the Tecnológico de Monterrey and moved to Hong Kong to earn her Juris Doctor (Hons) from the City University of Hong Kong. During her JD degree, Tara had the opportunity to study European Competition Law at University College, Oxford University. She earned her Postgraduate Certificate in Laws (PCLL) and graduated with Dean's List from the City University of Hong Kong.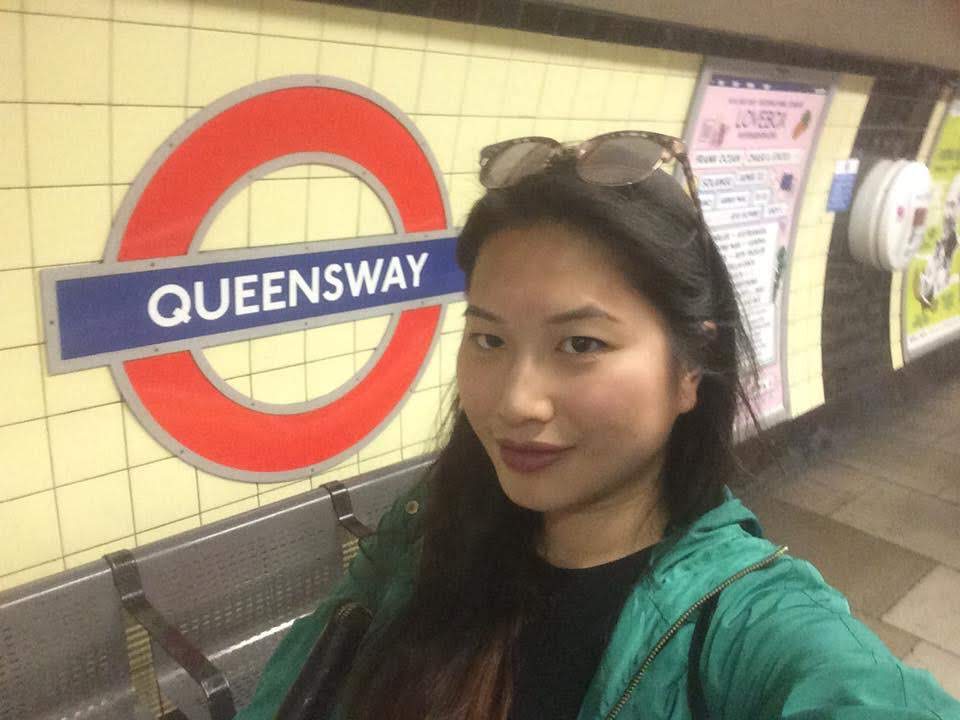 Why did you choose to become a lawyer?
While I was an intern and a new graduate out of business school in Canada, I had the chance to meet and work with many strong, eloquent and inspirational women who happened to all be qualified lawyers. Many of them advised me that law school changes the way you think and becoming a qualified lawyer will open so many doors for my future.
I worked in advertising in Canada however I wanted to explore the rest of the world. I quit my job and moved to Asia to teach English. While I was visiting Hong Kong, a family friend proposed that I should pursue law school in Hong Kong because it is such a vibrant place to be and there are many opportunities for lawyers here. I kept thinking about those women from my past work experiences and decided to apply and give one semester of law school a try. Once I started law school I knew that I wanted to keep going and I haven't looked back since!
Describe a typical day at work.
As an associate in the Corporate Commercial Group, my day starts with reviewing my prioritised to-do list that I have written the previous day. I will then review my emails and amend my to-do list accordingly. Every day is very different in this department as I work on a variety of matters such as fintech-related matters under Padraig Walsh, immigration matters and various other corporate and commercial transactions. I will go from drafting a legal advice on regulatory issues, to drafting acquisition documents to writing immigration applications. Many new matters pop up all the time every day, therefore I always try my best to keep to my to-do list. At the end of the day, I then create another to-do list for the next day.
What part of being a lawyer do you personally find most satisfying? Most challenging?
The most satisfying part about becoming a lawyer is using all the knowledge, work experience and expertise acquired throughout the years to provide useful advice to clients that will have a significant positive impact on their business and/or lives.
The most challenging part about becoming a lawyer is balancing all our clients' needs. Clients often come to us with urgent matters and expect things to be done immediately. Therefore, it is always a challenge to coordinate and determine which piece of work takes priority over the other.
Being a lawyer can be stressful at times. How do you maintain a good work-life balance?
To maintain good work-life balance, I go to spinning classes and weight classes a few times a week. On weekends, I always try to get out of the hustle and bustle of the city and read by the pool, go to the beach or go on a hike with friends. I am also a true believer of going on as many trips abroad as possible (even weekend trips!) to fully decompress and relax.
What's the best piece of advice you have ever received during your legal career?
Always have a good attitude and try to offer a more comprehensive service to clients. There are many other lawyers in town, so give them a reason to come to you.
If you had not become a lawyer, what other professions would you have considered?
I started my career in pharmaceutical advertising so I think I would have probably continued a career in advertising and specialised in the food and beverage industry. Free food? Yes please.
Give one piece of advice to young adults who are considering the legal profession.
If you are considering the legal profession, apply to law schools and give one semester a try. Who knows? It could change your life!
Give one piece of advice to your younger self.
Surround yourself with positive, inspirational and ambitious people because they will help you realise you can accomplish so much more than you think.
Find out more about Tara here.