Pádraig Walsh speaks at Dutch Chamber of Commerce cryptocurrency event
08Jun2018
Corporate and Commercial Partner Pádraig Walsh was one of two speakers in today's Dutch Chamber of Commerce breakfast event "Cryptocurrencies are here to stay! And now what?".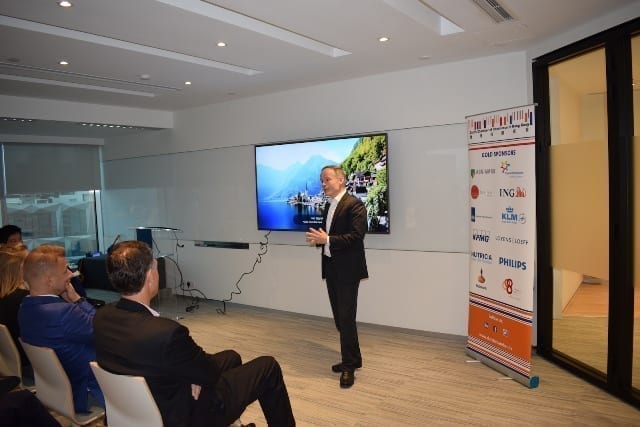 Co-presenter Wayne Trench of Octagon discussed the opportunities of cryptocurrencies, while Pádraig presented the challenges, considerations and constraints from a (Hong Kong and international) regulatory perspective. Despite the pouring rain and Typhoon 3 warning this morning, we are pleased to report that Pádraig and Wayne presented to a full house.
About Pádraig Walsh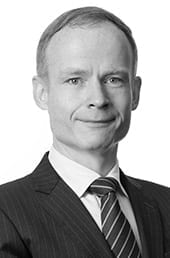 Pádraig's practice focuses on venture capital and related corporate work. His work encompasses advice on private equity and debt financings, leading on investment negotiations and completion, and preparing documents to implement deal terms. He also advises on the range of common issues for emerging companies, such as corporate structuring, IP licensing, equity incentive plans, and shareholder disputes. He represents both investors, strategics, and founders.
With clients broadly within the technology sector, Pádraig has represented companies within specific verticals of fintech, insurtech, regtech, medtech, edutech, and cleantech. Pádraig's practice also includes assisting clients on licensing, regulatory and compliance. His experience in this area has enabled him to advise clients on a number of innovative, complex fintech projects. He is at the forefront of advising on legal issues for emerging businesses using blockchain technology.