Padraig Walsh and Tara Chan attend RISE Conference 2019
15Jul2019
Corporate Commercial Partner Padraig Walsh and Solicitor Tara Chan were in attendance at this year's RISE Conference, which was held at the Hong Kong Convention and Exhibition Centre on 9 to 11 July.
Known as "the largest tech conference in Asia", this year's conference gathered more than 380 speakers and over 16,000 delegates.
Padraig and Tara met with contacts onsite such as Garage Society, Blockpass, KPMG and SR Labs, and attended conference events hosted by Betatron, Arion Ventures, Ameyethon, and the Canadian Chamber of Commerce in Hong Kong. Conferences such as RISE are a great opportunity to connect with the tech community and stay abreast of the latest trends. Bring on 2020!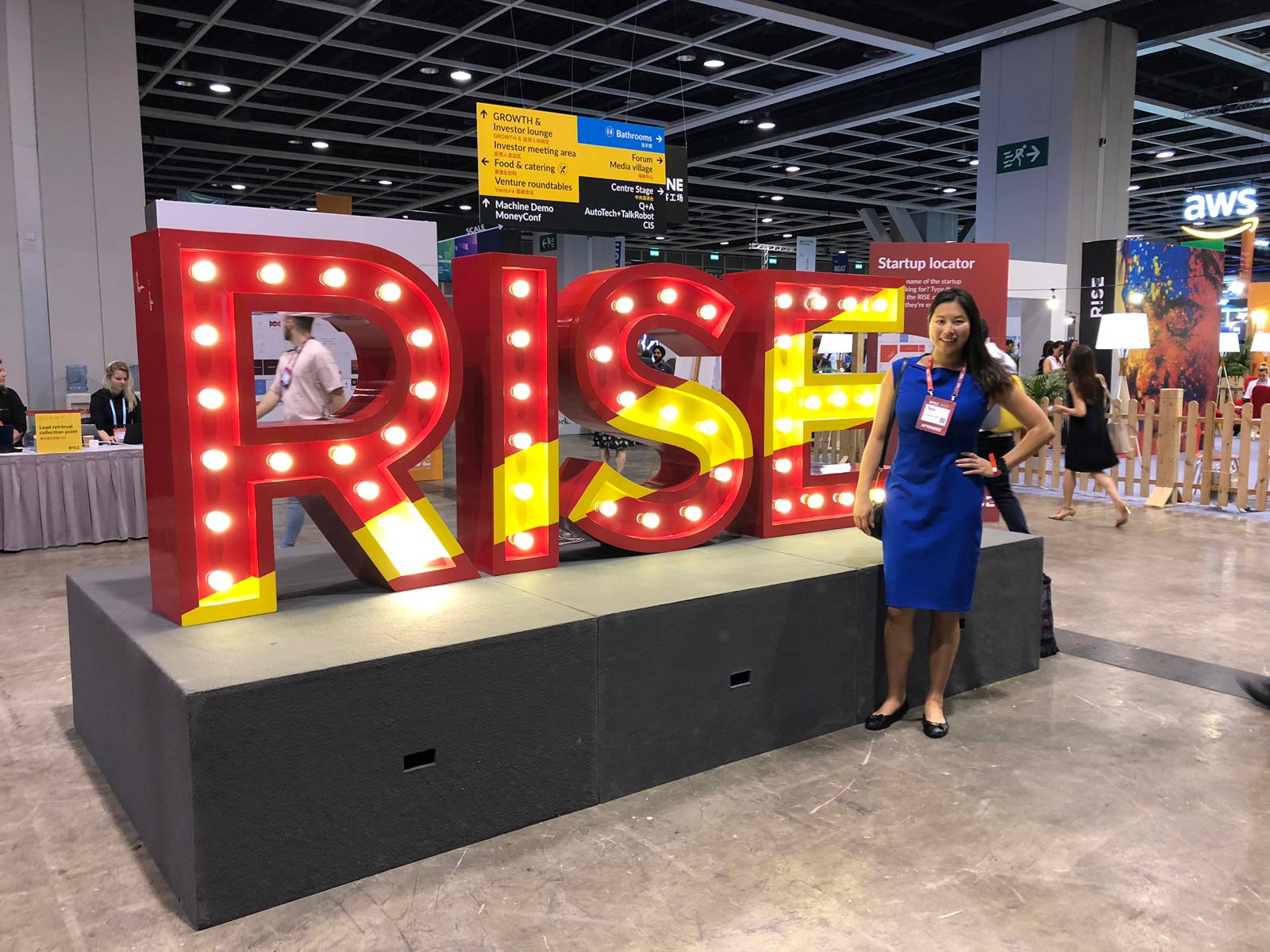 To find out more about our Corporate Commercial Practice, please click here.