Tanner De Witt joins the Greener Litigation Pledge
23Nov2021
We are proud to announce that Tanner De Witt is now a signatory to the Greener Litigation Pledge, joining a growing list of law firms committed to minimising the environmental impact of our practice.
The Greener Litigation Pledge is an industry initiative which perfectly aligns with our internal efforts to reduce our footprint and work towards becoming a more sustainable business.
Click here to learn more about the pledge and its signatories.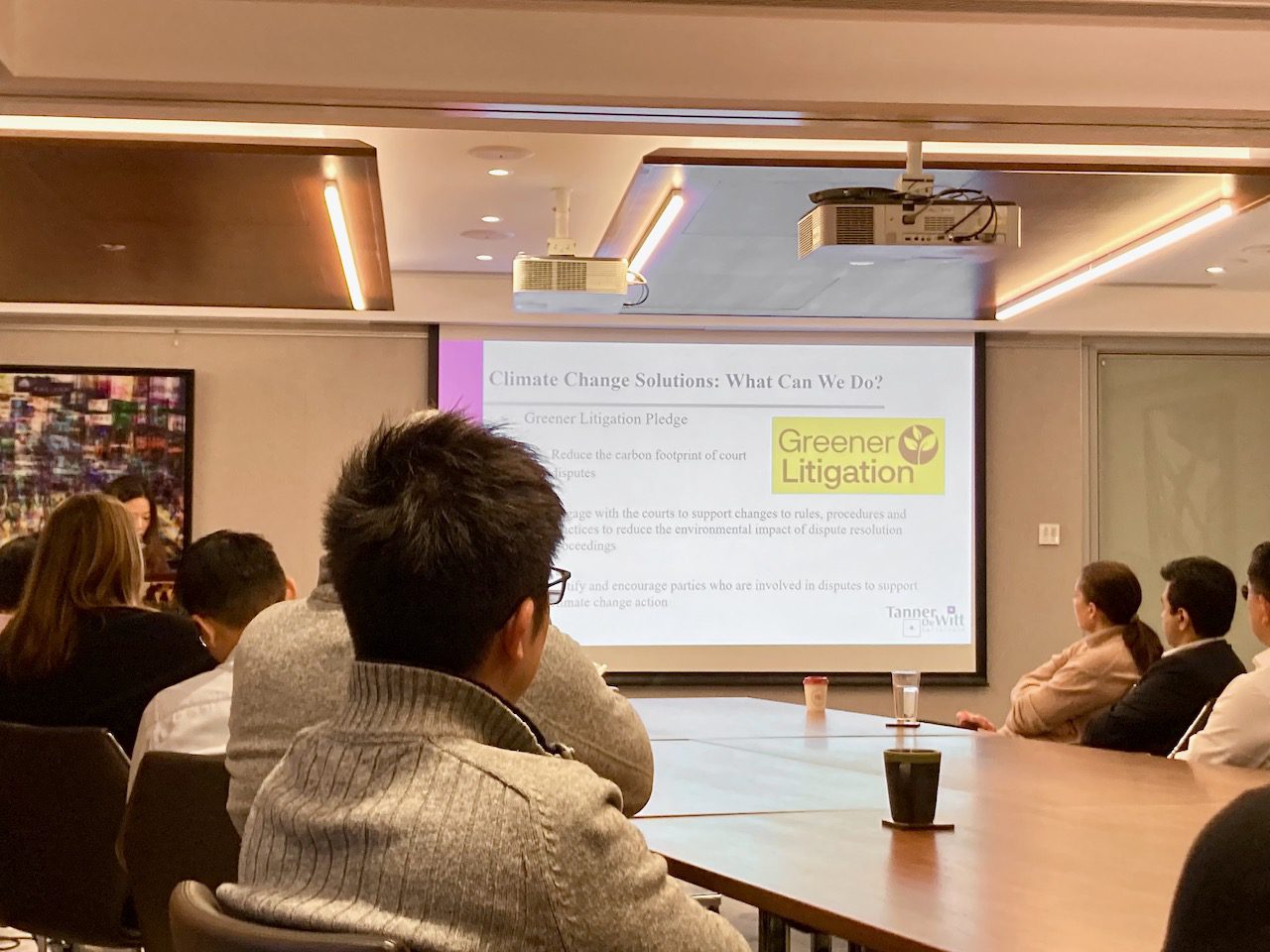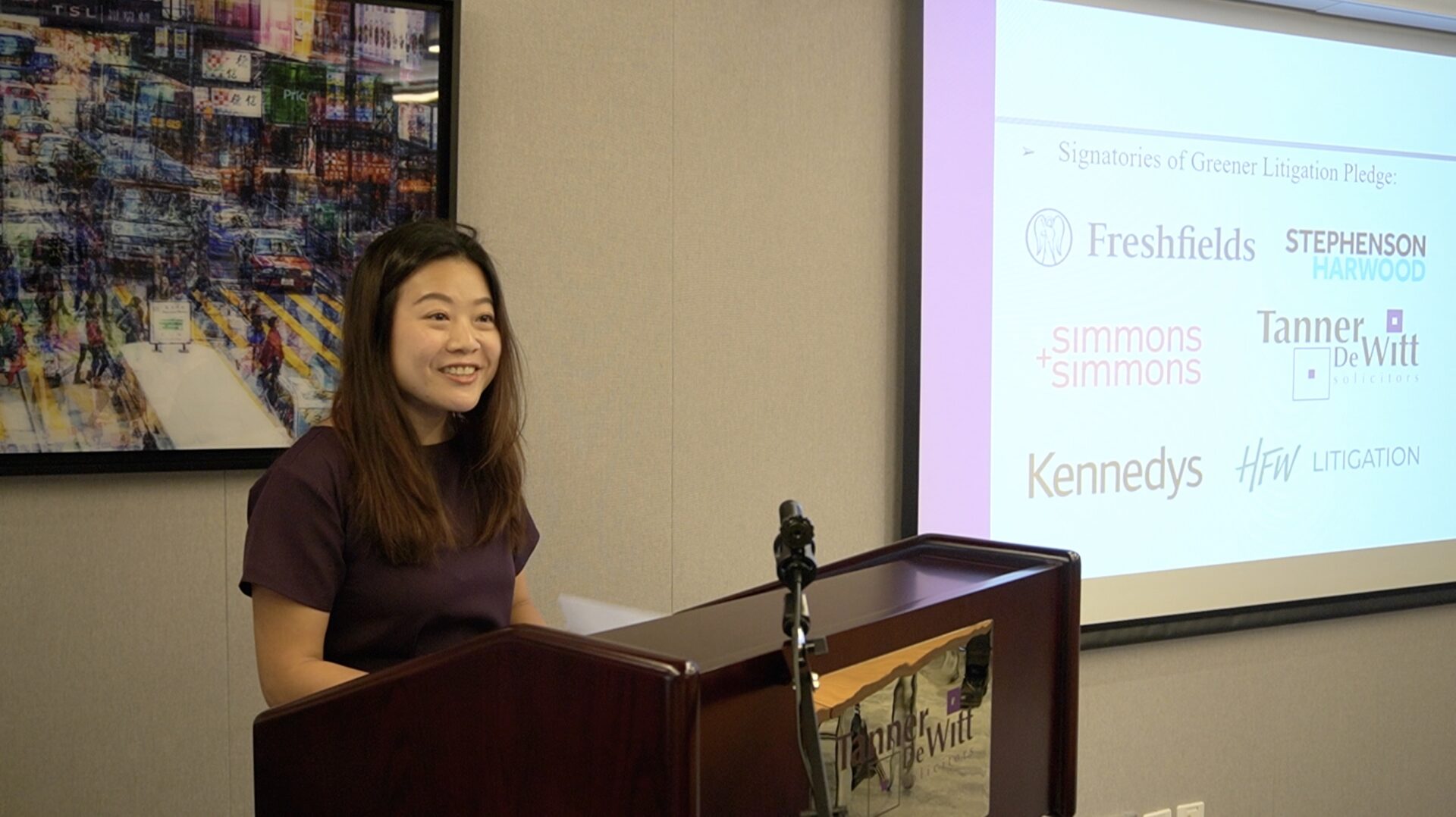 Padraig Walsh
,
Edmond Leung
,
Russell Bennett
,
Kevin Warburton
,
Mark Side
,
Kim Boreham
,
Latest News
,
News & Media
,
Legal Updates
,
Leading Lawyer
,
Hong Kong Law Firm
,
Hong Kong Lawyers
,
Litigation
,
Arbitration
,
Litigation and Dispute Resolution
,
Mediation
,
Charity and Community
,
Tim Drew
,
Jeff Lane
,
Eddie Look
,
Robin Darton
,
Ian De Witt
,
Pamela Mak
,
River Stone
,
Sunny Hathiramani
,
Joanne Brown