Eddie Look and Edmond Leung attend the IBA Annual Conference in Seoul, Korea
03Oct2019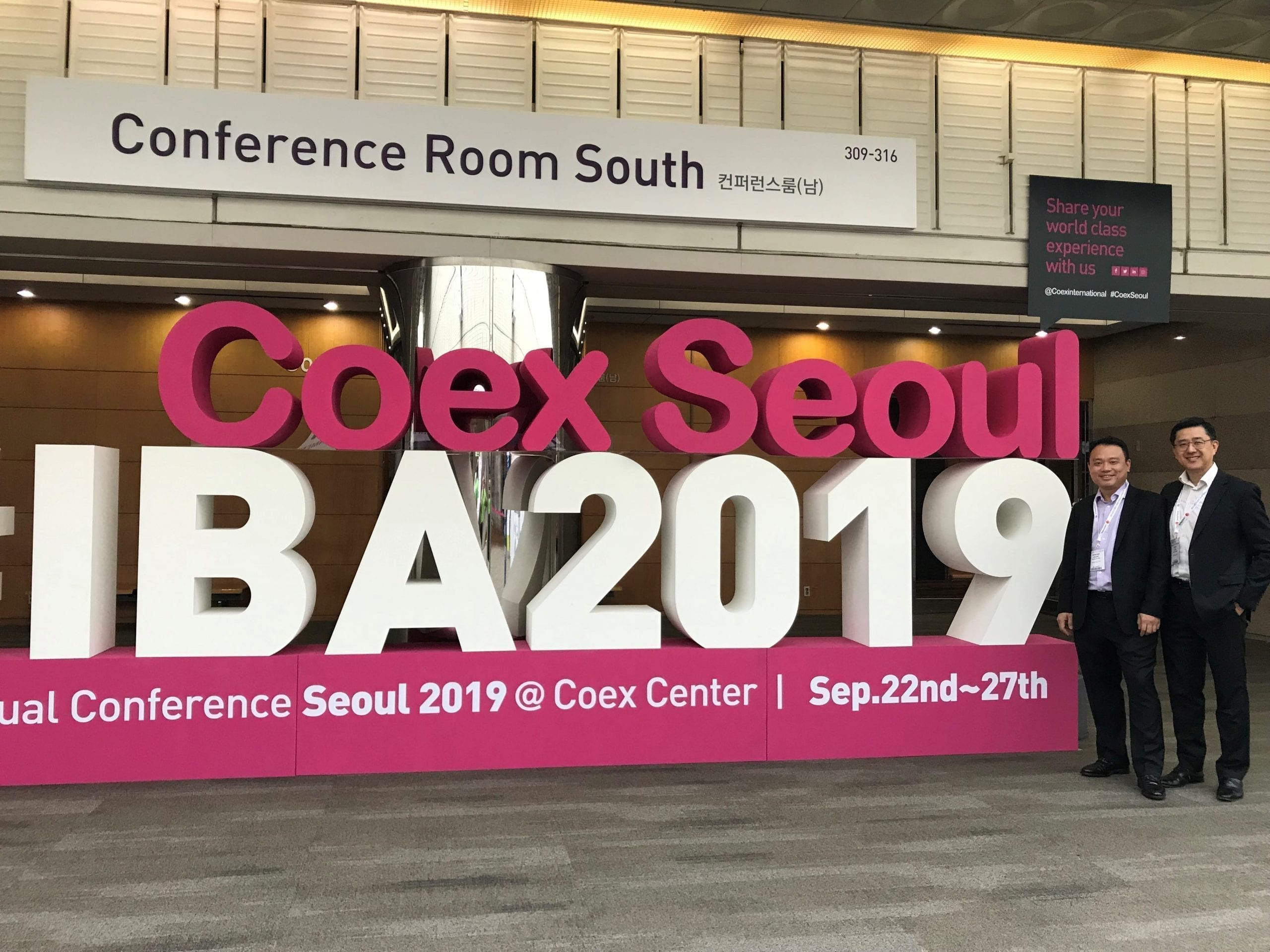 Corporate Commercial Group Partners Eddie Look and Edmond Leung were in Seoul, Korea this past week to attend the International Bar Association's Annual Conference.
The well-attended, week-long event was an excellent time for both partners to participate in working sessions covering the latest in Insolvency, Corporate Law, M&A, Restructuring, and regional APAC regulations.
Apart from attending the sessions, Eddie and Edmond caught up with firm friends from around the world and also met many others for the first time.
Plans for Tanner De Witt's attendance at the IBA 2020 Annual Conference are already underway.
For further enquiries please contact us.