Veronica Chan nominated for IWIRC Rising Star Award
12Aug2019
Insolvency and Restructuring Solicitor Veronica Chan has been nominated for a Rising Star Award by the International Women's Insolvency & Restructuring Confederation.
As Co-Chair of IWIRC's Hong Kong board, Veronica has heavily contributed to the development of the city's insolvency and restructuring community. We are delighted to see her efforts recognised.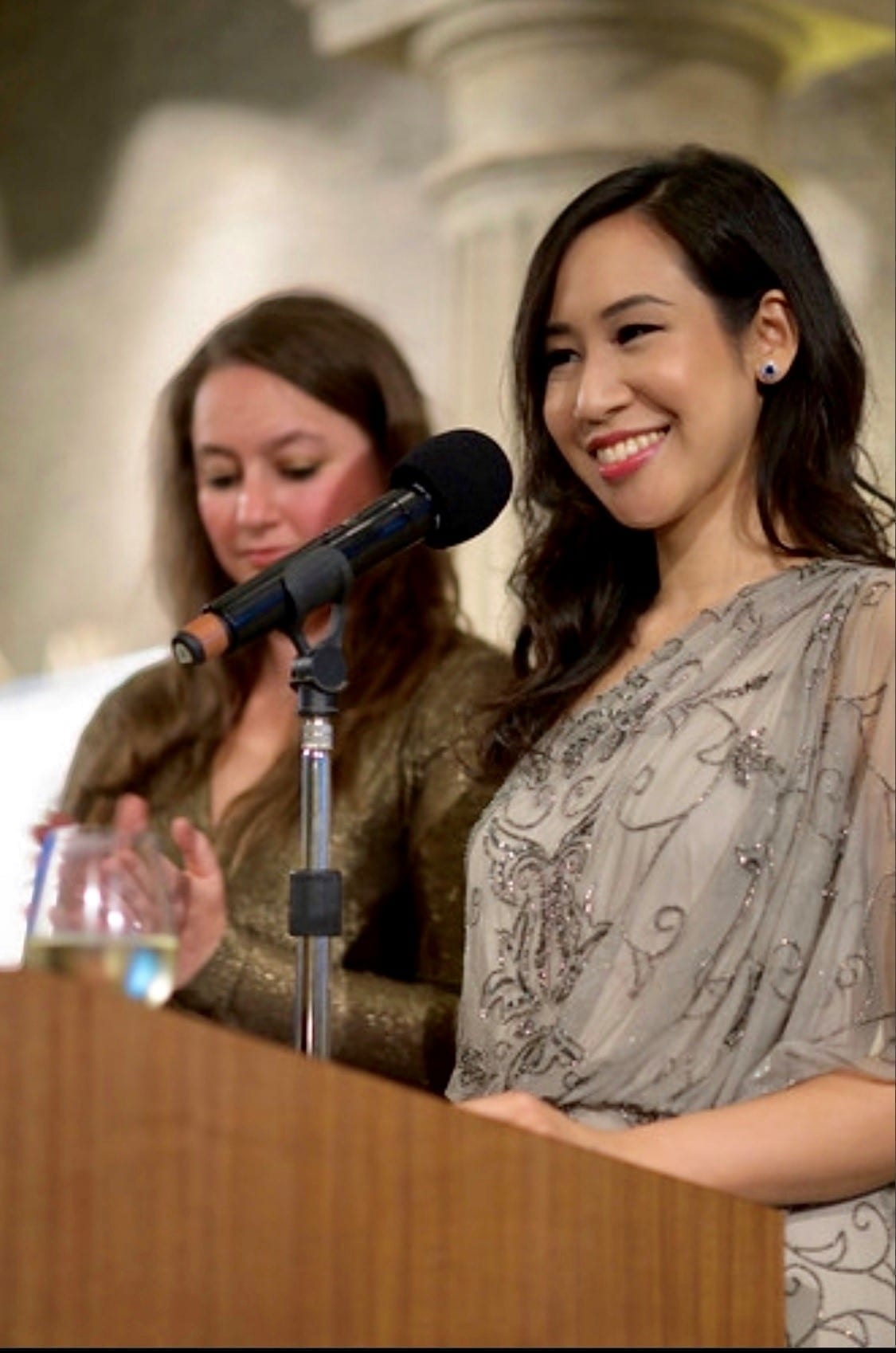 About the IWIRC Rising Star Award
In furtherance of IWIRC's mission, which is devoted to enhancing the professional status of women in the insolvency and restructuring profession, IWIRC has established an award for individuals who are the "Rising Stars" of IWIRC. IWIRC wants to recognize and honor the "Rising Stars" of the organization for their contributions to IWIRC. The Rising Star nominees may be attorneys, bankers, turnaround advisors, claims and noticing agents, academics or other restructuring industry professionals who are actively engaged in the restructuring industry, are located anywhere in the world, and who have shown dedication and commitment to IWIRC on the local, national and/or international level.
All nominees for the IWIRC Rising Star Award must be members of IWIRC. However, IWIRC membership is NOT a requirement to make a nomination. Nominations may be received from firms, companies, partners, associates, IWIRC Networks, IWIRC members, organizations or otherwise.
The IWIRC Rising Star Award will be presented to the woman who:
Has eight years or less experience in the insolvency & restructuring industry
Has been actively involved in promoting IWIRC – locally, nationally and/or internationally either through IWIRC Network or IWIRC Board leadership, committee participation, securing sponsors, planning programs, spearheading events, etc.
Has inspired, created, led and/or served on a Board of an IWIRC Network or committee
Has shown exceptional leadership
Has made an extraordinary contribution to IWIRC and/or an IWIRC Network
Has gone above and beyond … and made a difference to the mission of IWIRC
Five Semi-Finalists will be announced in early September. All five Semi-Finalists will be invited to attend the Annual IWIRC Fall Conference where the winner of that year's IWIRC Rising Star Award will be announced. The IWIRC Rising Star award recipient and all of the other Semi-Finalists (along with their supporting firms, companies, partners, organizations) will be recognized and presented with awards honoring their contributions and support of IWIRC.
About Veronica Chan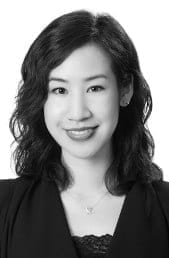 Veronica joined the Insolvency team of Tanner De Witt in April 2015. Veronica holds a BA (Law with Business Honours Degree) from the University of Wales, Aberystwyth and a Legal Practice Course diploma from the College of Law, London. She obtained her Postgraduate Certificate in Laws from the University of Hong Kong and qualified as a solicitor in 2009. Veronica is fluent in English, Cantonese and Mandarin and can read and write both simplified and traditional Chinese.
Veronica completed her training at a local law firm in Hong Kong. Prior to joining Tanner De Witt, Veronica practised matrimonial law at a renowned international law firm in Hong Kong. Veronica has experience across a broad range of legal practices including litigation and insolvency.