Veronica Chan and Natalie Lam visit the Po Leung Kuk Residential Children Care Service
07Sep2017
Our Restructuring and Insolvency lawyer Veronica Chan and trainee Natalie Lam recently paid a visit to Po Leung Kuk's Residential Children Care Service in Causeway Bay. This visit was organized by the Community Relations Commitee of The Law Society of Hong Kong, which endeavours to organise visits to different minority groups every year. Natalie and Veronica played games, did arts and crafts and gave away gifts to children aged 4 to 8.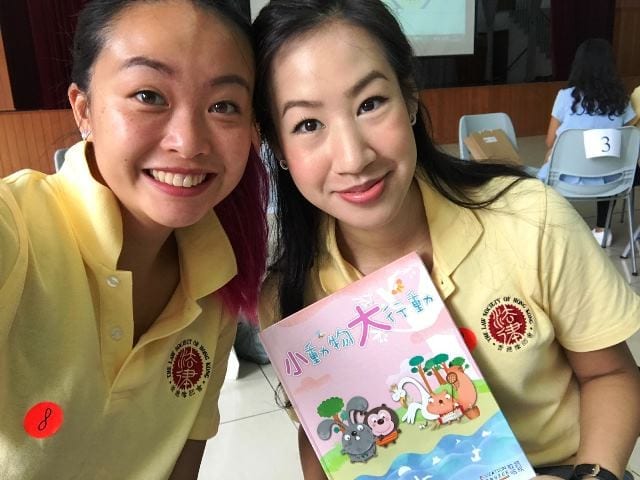 The children that live at Po Leung Kuk's Care Service range from those under statutory supervision, slow learners, children of limited intelligence, children with mild behavioural or emotional problems, or children who experience minor health problems and have been medically assessed as fit for care in respective service settings. It is important for them to interact with positive influences on a day-to-day basis.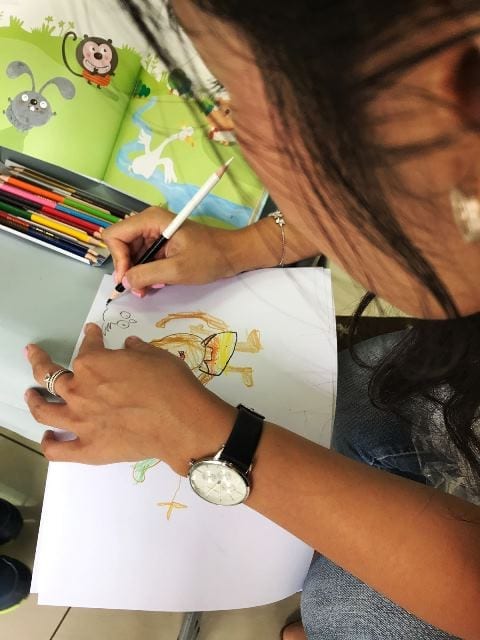 About Po Leung Kuk
"Po Leung", translated literally as protection of the young and the innocent, represents the core vision of their organisation. Formally established as the Society for the Protection of Women and Children in 1880, in their long history they have prevented and resolved kidnappings, protected destitute women and children, and assisted the Secretary for Chinese Affairs (under British Rule) as a mediator in complex family and marriage disputes.
In line with the economic development of Hong Kong over the past century, the range of services and coverage they provide to the community has constantly expanded as welfare needs evolved. Today, they are Hong Kong's leading social service organization and fundraiser. Under a modern corporatized management structure, they are able to utilise donation dollars to maximize the returns to our most important stakeholder – the community.
For more information about our community efforts, please visit our Community page.