Tanner De Witt supports Philippine Association of Hong Kong's Charity Ball 2017 as Bronze Sponsor
23Jun2017
Tanner De Witt was pleased to support the Philippine Association of Hong Kong's Charity Ball and Concert on Saturday 17th June as Bronze Sponsor.  Partners Robin Darton, Tim Drew and Eddie Look attended to show support for this charity fundraiser, which raised funds for three beneficiaries: The Hong Kong Bayanihan Trust, WIMLER Foundation HK and Bethune House.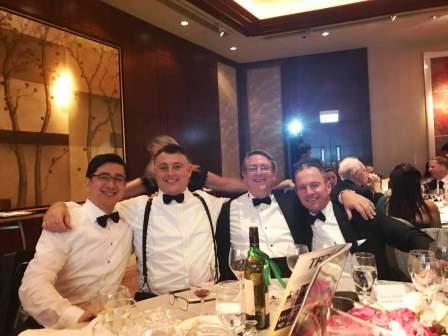 About PAHK
The Philippine Association of Hong Kong (PAHK), founded in 1961, is a Hong Kong incorporated non-profit social organization representing members with business & social interest here in Hong Kong and in the Philippines.
For more information about our community efforts, please visit our Community page.