Tanner De Witt send delegates to INSOL's Tenth World Quadrennial Congress in Sydney
29Mar2017
Tanner De Witt Partners Ian De Witt and Robin Darton and Consultant Anthony Hill attended INSOL's Tenth World Quadrennial Congress in Sydney in March 2017.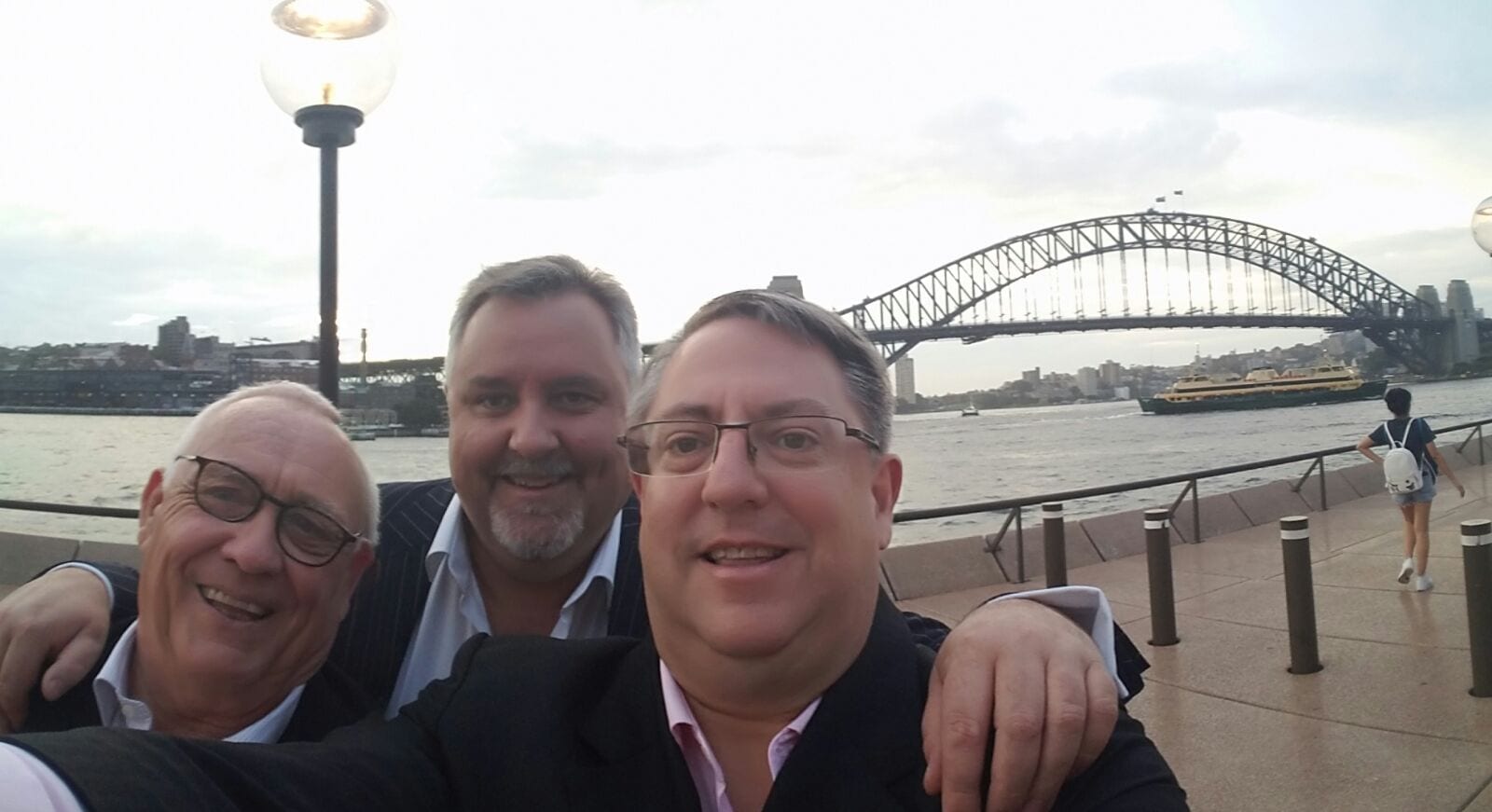 Hundreds of delegates from different industries around the world gathered in Sydney for an innovative and interactive technical and social programme to discuss the global issues we face today.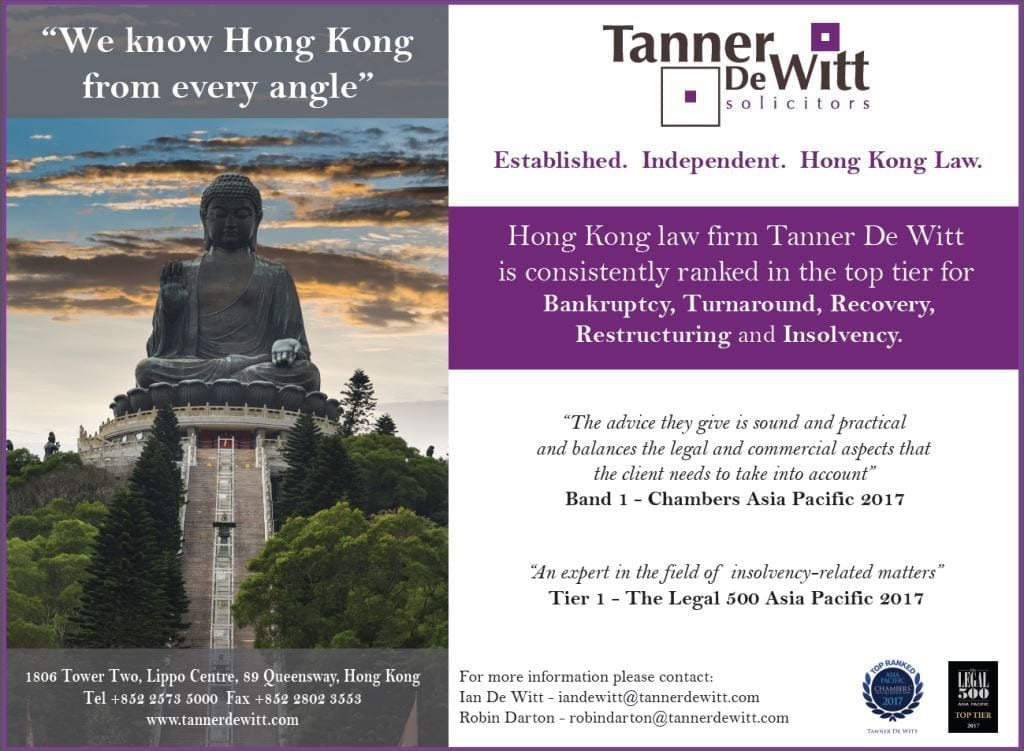 INSOL International is a world-wide federation of national associations for accountants and lawyers who specialise in turnaround and insolvency. There are currently over 40 Member Associations world-wide with over 10,000 professionals participating as Members of INSOL International.
For more information on our Restructuring and Insolvency Practice, click here.