Tanner De Witt proud sponsor of the Fat Boys 10s since 2005
05Sep2016
This year a number of sport-loving Tanner De Witt staff members including Ian De Witt, Mark Side, Robin Darton, Tim Drew and Anthony Hill will fly once again to the Philippines to support the Fat Boys 10s Rugby and Golf Tournaments, held for the 13th time this year.
On Friday 9  September the teams will enjoy a charity golf tournament at the Clark Sun Valley Golf & Country Club in the Philippines followed on Saturday 10 September by a Charity Rugby Tournament to be held at Clark Airbase in Angeles City.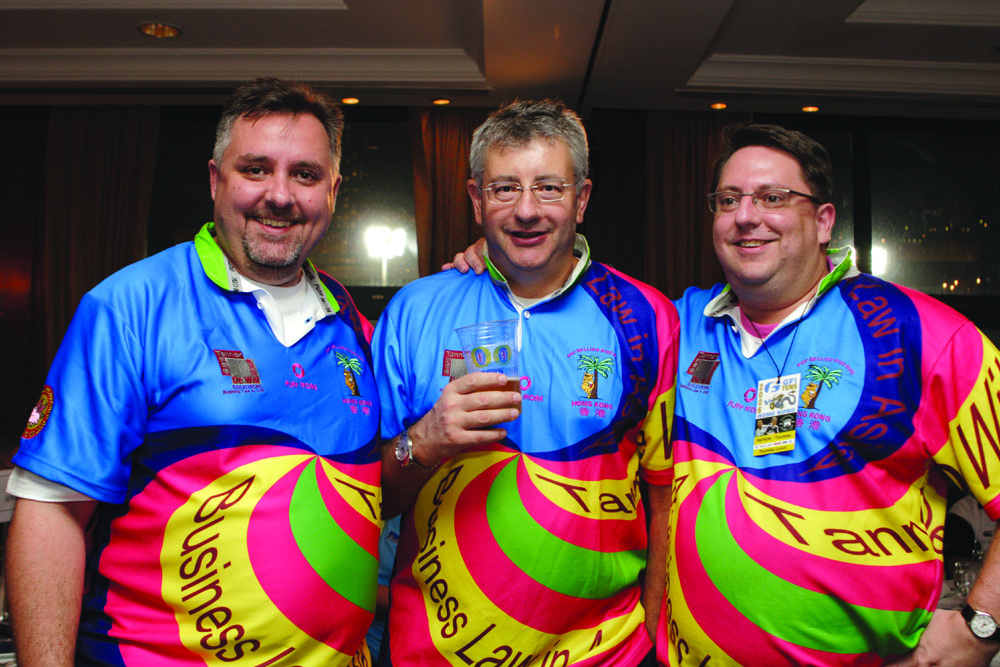 Tanner De Witt is this year once again a proud sponsor of both events which raise money for designated local charities and related projects alongside a range of other sponsors including DHL and Overgaard.
Clark Jets Rugby Sports Project
Clark Jets Rugby Sports is committed to educating and motivating underprivileged children through the introduction and promotion of rugby in the Philippines. There are currently 250 individual beneficiaries (boys and girls) from this programme between the ages of 8 and 18 years old. These underprivileged children come from barangays in Angeles, street children, abandoned children of underprivileged parents and orphans. Clark Jets believes strongly in the benefit of giving these children a well balanced education to equip them with skills to better confront challenges that they will face when they grow up. The goal is to increase that number of beneficiaries to 500 by 2018 with the generous support of more sponsors.
Contact us to find out more about our community activities!