Tanner De Witt participates in "Jiangsu • Hong Kong – Together we seize global business opportunities"
21Nov2016
Pamela Mak, River Stone and Anthony Marrin of Tanner De Witt attended the 4th Hong Kong Legal Service Forum held on 15 November 2016 in Nanjing, China.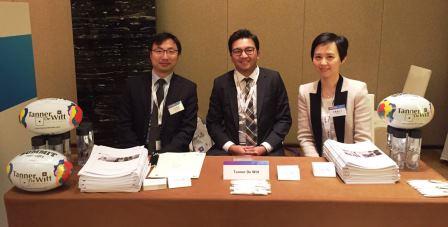 The full day forum brought together over 600 enterprises with cross border business interests, legal professionals from both Hong Kong and China and selected Mainland government officials. The day provided a platform for delegates to network, exchange and strengthen business relationships across the region.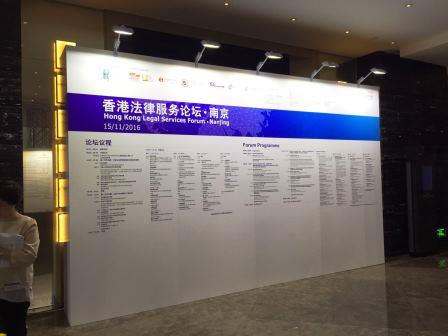 This forum highlights Hong Kong's position as a leading centre for international legal dispute resolution services in the Asia-Pacific region as well as the international legal dispute resolution services that can be provided by Hong Kong in the context of China's Belt and Road Initiative.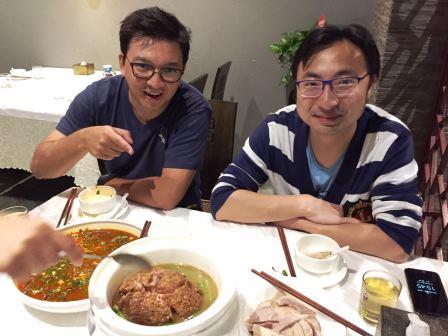 Tanner De Witt's attendance at this forum forms part of our strategy to strengthen our growing arbitration practice both locally and on the Mainland.
You can find out more about our Arbitration practice here.