Tanner De Witt sponsors Security Law & Compliance Conference series in Shanghai in June 2020
19Jun2020
Tanner De Witt is pleased to support as Gold Sponsor this popular conference series in China. Corporate and Commercial solicitor Peter Tang is in Shanghai this week to attend The Annual China Cyber Security Law & Compliance Conference, The Annual China Intellectual Property Conference and The China Cross-border Compliance Roundtable which were held at the Renaissance Shanghai Pudong Hotel on 17 – 19 June 2020.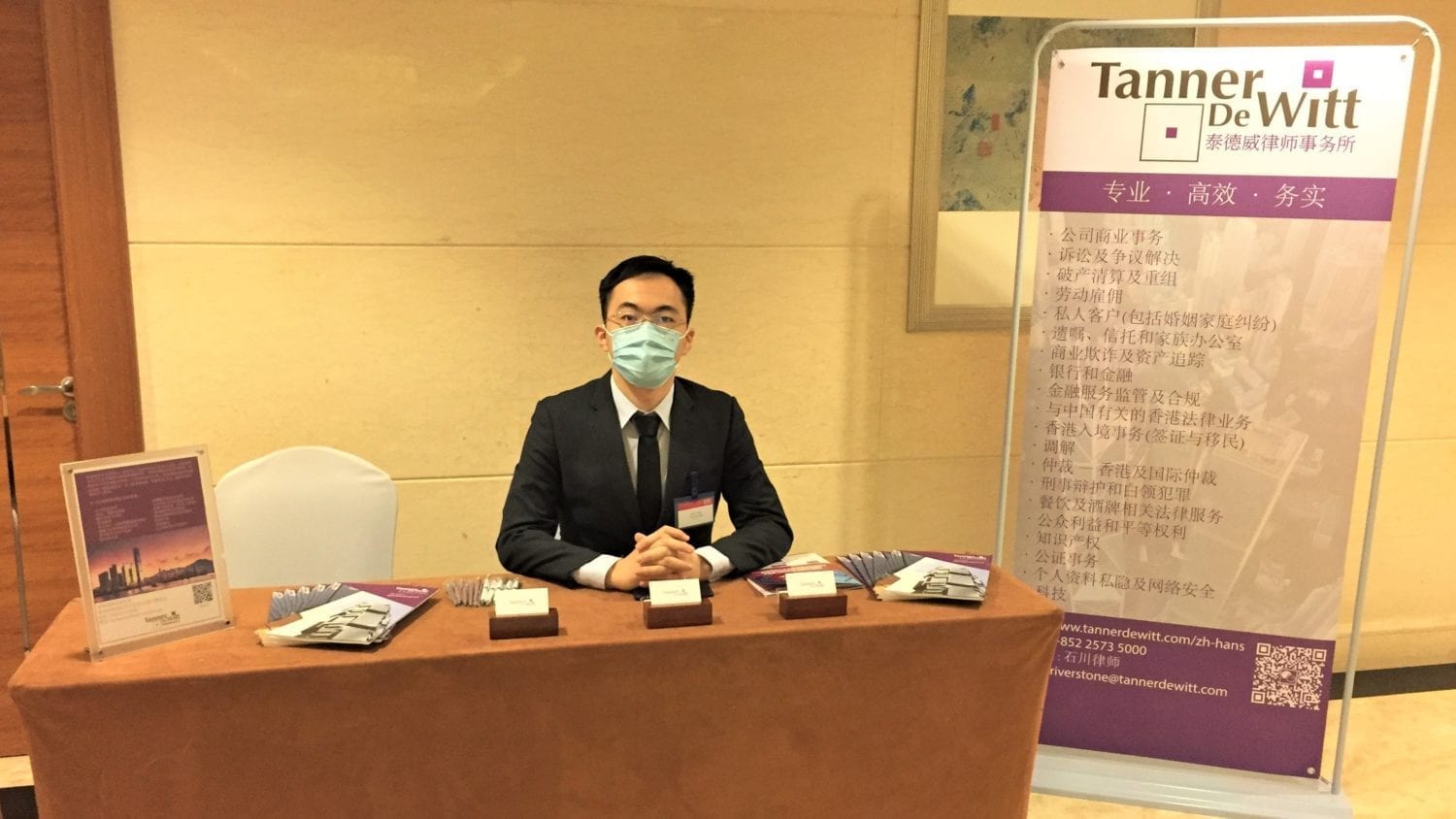 Key discussion topics during the 3-day conferences include:
Cybersecurity law, privacy and data security in China
Intellectual property protection and legal concerns for enterprises
Cross-border compliance challenges, prevention of corruption risks and many more.
For information on our China Practice Group, please click here
For more information about our Corporate Commercial Group, please click here.