River Stone presents to Shanghai Stock Exchange, Hong Kong Representative Office
09Sep2020
Corporate and Commercial Partner and Head of our China Practice Group River Stone hosted a virtual presentation to the Hong Kong Representative Office of the Shanghai Stock Exchange (SSE) on Friday 4 September.
During the presentation, River shared his insights on the Limited Partnership Fund Ordinance in Hong Kong which came into force on 31 August 2020. River led an interactive virtual discussion with the representatives from the SSE. The Shanghai Stock Exchange now has a better understanding of the latest development in Hong Kong law, which has enhanced the cooperation between the two regions (Hong Kong SAR and mainland China) in respect of the laws in the securities and financial markets.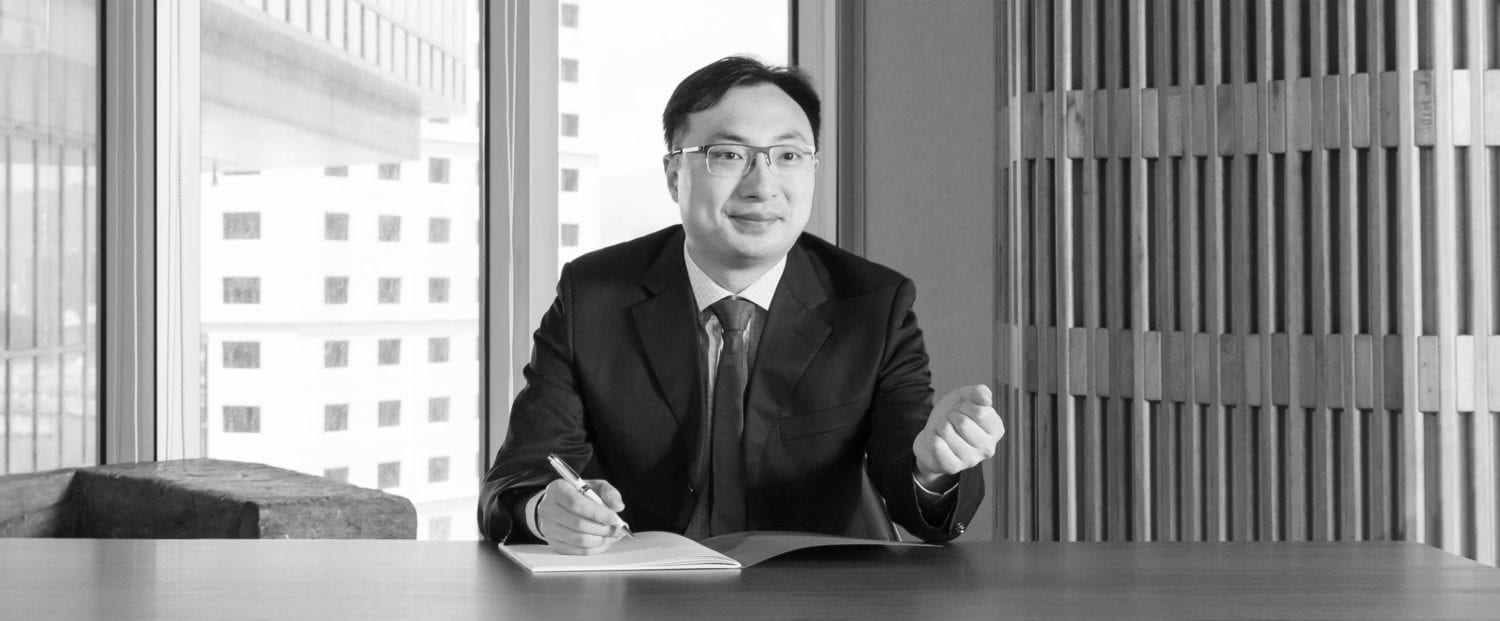 River writes about the key features of the new Ordinance in the Legal Update section of our website. Please click here to view more.