Padraig Walsh and Tara Chan give training to HKSTP entrepreneurs
13Nov2020
On Thursday 12 November partner Padraig Walsh and solicitor Tara Chan gave a two-hour training session on technology contracts and contracting to more than thirty members of the Hong Kong Science and Technology Park's Incubation Programme. This programme supports the development of young biomedical tech businesses in Hong Kong that specialise in deep tech research and innovative solutions. This 13,000+ strong community established in 2002 aims to create a vibrant innovation and technology ecosystem to deliver social and economic benefits to Hong Kong and the region.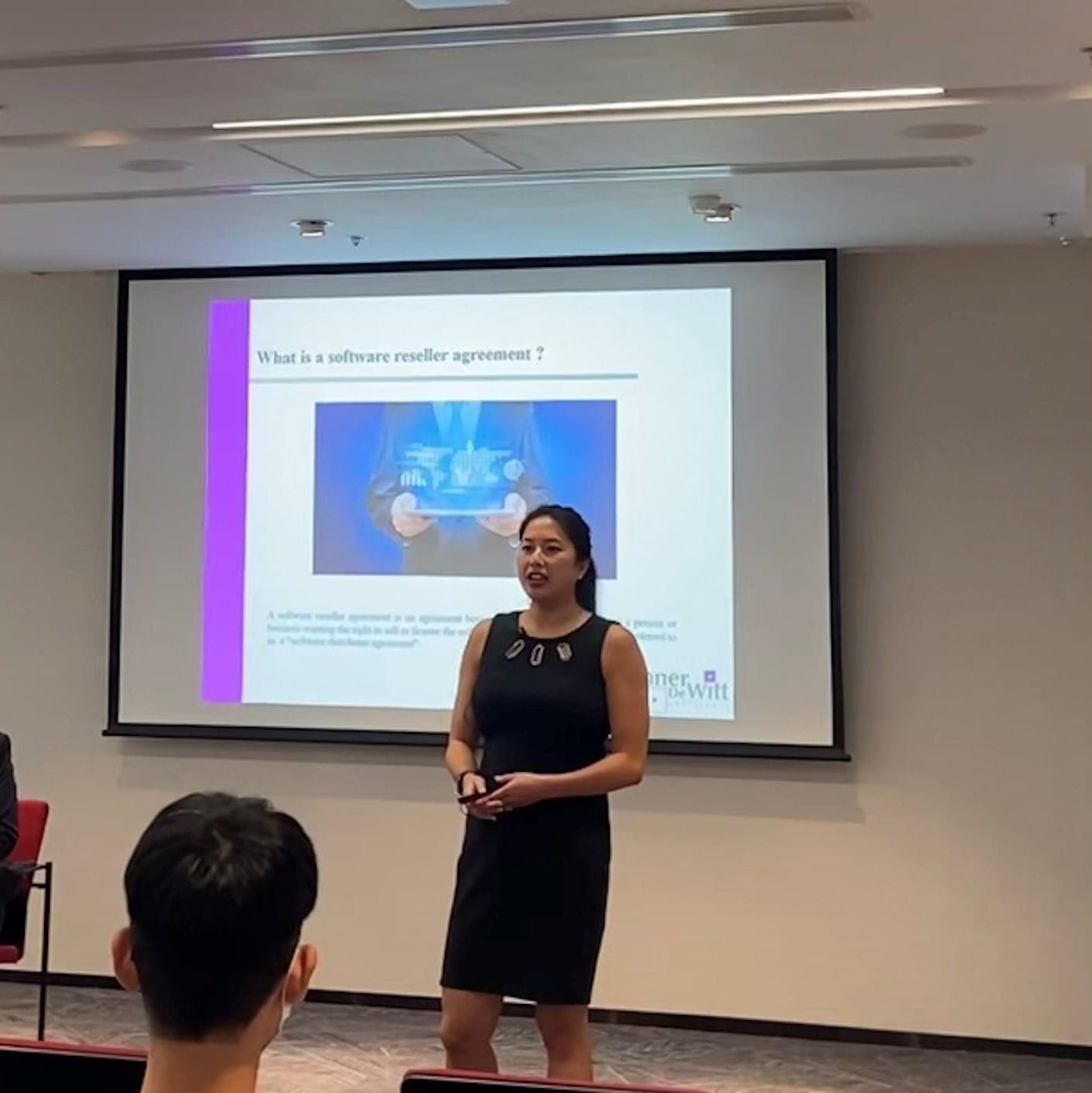 Pádraig and Tara were also asked to record a series of training videos focussing on legal considerations when approaching capital raising. These videos will be hosted on HKSTP's internal learning platforms for their members to enjoy.
If your organisation is interested in delivering training to your staff, please contact us.