Pádraig Walsh speaks at MaGESpire event on legal challenges in blockchain ventures
22Aug2018
We are delighted to announce that Corporate Commercial Partner Pádraig Walsh was guest speaker at a MaGESpire fireside chat on blockchain ventures. Entitled 'Legal Challenges in Blockchain Ventures – A deep dive from shallow waters', the event was the fourth in MaGESpire's Blockchain & Tokenomics series.
Pádraig spoke to MaGESpire founder Bowie Lau, who is also known as Ms. Kryptos. Some questions they teased and tussled with include:
1. What are the legal risks for a blockchain venture that is developed from an existing business?
2. What corporate structures should I consider in respect of my blockchain venture?
3. What contractual framework is needed for running a token sale?
4. Should I protect the intellectual property for the platform?
5. What governance options are there for running the platform?
6. What laws and regulation do I need to know about, apart from securities regulation?
About Pádraig Walsh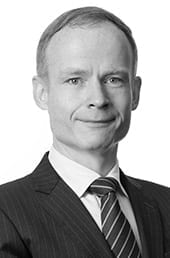 Pádraig's practice focuses on venture capital and related corporate work. His work encompasses advice on private equity and debt financings, leading on investment negotiations and completion, and preparing documents to implement deal terms. He also advises on the range of common issues for emerging companies, such as corporate structuring, IP licensing, equity incentive plans, and shareholder disputes. He represents both investors, strategics, and founders.
With clients broadly within the technology sector, Pádraig has represented companies within specific verticals of fintech, insurtech, regtech, medtech, edutech, and cleantech. Pádraig's practice also includes assisting clients on licensing, regulatory and compliance. His experience in this area has enabled him to advise clients on a number of innovative, complex fintech projects. He is at the forefront of advising on legal issues for emerging businesses using blockchain technology.
Pádraig is a mentor, and provides legal training programmes, for a number of accelerator programmes. He is also a regular speaker at various startup events and a blogger on the tech startup scene.
About MaGESpire (Magic to inspire)
MaGESpire Event(s)/MeetUp(s) intend to focus on Blockchain & Tokenomics Education with an eye towards Ecosystem Development, and Community Engagement. It is a platform for Crypto-enthusiasts, Users, Developers, Entrepreneurs, Investors, Venture Capitalists, Traders and everyone else who wants to learn, understand and also share their wisdom and experience. They intend to organize regular casual meetups, panel discussions and formal/semi-formal lectures to foster a fun, inclusive, informative and healthy debate in the Blockchain and Crypto/Token space.
Photos from the event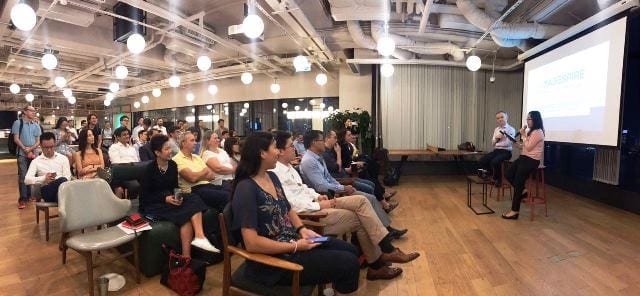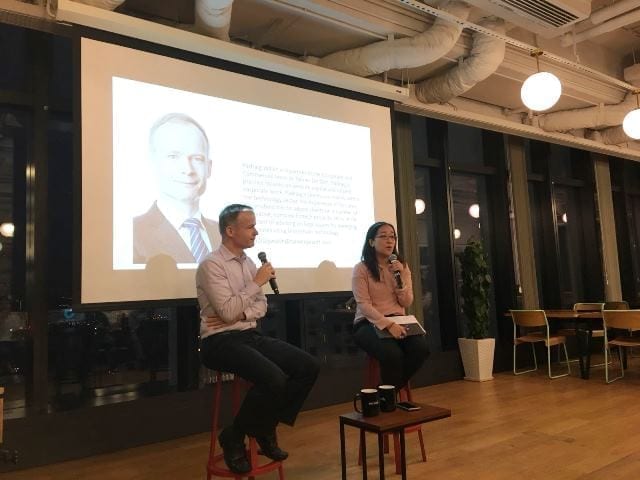 For more about Pádraig Walsh, please visit his profile.