Pádraig Walsh speaks at Disrupt Hong Kong: Confessions of Startups and Investors
21Jun2018
Corporate and Commercial Partner Pádraig Walsh spoke at yesterday's Disrupt Hong Kong: Confessions of Startups and Investors seminar organised by WHub, P&P, Italian Chamber of Commerce and German Chamber of Commerce. The talk was held at Eaton Club in Central.
Pádraig was the only lawyer on the panel of eight, which was comprised of Raphael Cohen (Gobee.bike), Christian Secci and Sheldon Li (Pakpobox), Riccardo Capelvenere (Currenxie), Rafal Cziernawski (Betatron), Blake Larson (Lalamove) and David Rosa (Neat). The panel spoke to a full (and very engaged) house of about 100 guests.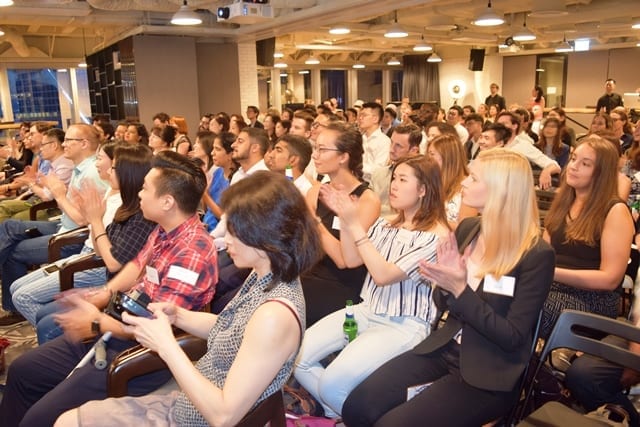 About Pádraig Walsh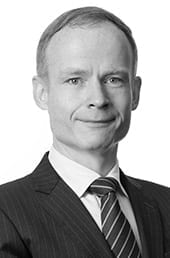 Pádraig's practice focuses on venture capital and related corporate work. His work encompasses advice on private equity and debt financings, leading on investment negotiations and completion, and preparing documents to implement deal terms. He also advises on the range of common issues for emerging companies, such as corporate structuring, IP licensing, equity incentive plans, and shareholder disputes. He represents both investors, strategics, and founders.
With clients broadly within the technology sector, Pádraig has represented companies within specific verticals of fintech, insurtech, regtech, medtech, edutech, and cleantech. Pádraig's practice also includes assisting clients on licensing, regulatory and compliance. His experience in this area has enabled him to advise clients on a number of innovative, complex fintech projects. He is at the forefront of advising on legal issues for emerging businesses using blockchain technology.