Joanne Brown is a Recommended Family and Divorce Lawyer in Hong Kong 2020 Doyle's Guide
02Apr2020
Partner Joanne Brown, Head of the Tanner De Witt Family Practice, is recommended as one of only twenty other leading Hong Kong Family and Divorce lawyers by Doyle's Guide 2020.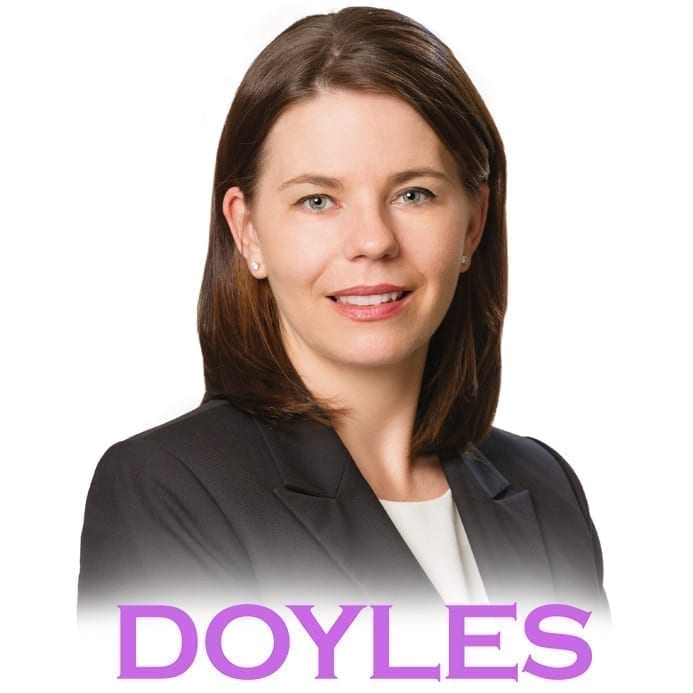 To reach Joanne, please find her contact information here:
Joanne Brown
Partner | E-mail
About Joanne
Joanne was made Partner at Tanner De Witt in 2017 and is Head of the Family Practice. Joanne advises on all aspects of family law including jurisdictional issues, divorce, separation, financial arrangements for spouse and children, nuptial agreements, custody and other disputes relating to children including applications to remove children from Hong Kong, paternity and adoption cases. She is a Qualified Practitioner of the Hong Kong Collaborative Law Practice Group, a qualified Parenting Coordinator, Mediator and a Committee Member of the Hong Kong Family Law Association.
About Doyle's Guide
Doyle's Guide is an independent legal ranking publication. They do not accept advertising or paid profiling from law firms, lawyers or barristers; or court or require the participation of firms in their research. Upon the completion of their research, individual lawyers are classified as "Preeminent", "Leading" and "Recommended". The listing of leading firms and individuals within each jurisdiction not only creates an environment for a more accurate recognition of leading lawyers but also allows for informed choices when seeking to retain a "local" lawyer.