Jeff Lane speaks at Asset Recovery Asia 2019 in Singapore
15May2019
Fraud and Asset Tracing Partner Jeff Lane was in Singapore this week to attend the Asset Recovery Asia Conference 2019. The two-day conference, which was held at the InterContinental Singapore, featured fraud and asset tracing experts from all over the globe. Topics discussed include:
Different jurisdictions' approaches to assessing different shades of fraud;
Fraud in corporations: who bears the burden?;
Red Alert – how to manage the first few hours after a fraud is discovered; and more.
On the second day of the conference, Jeff Lane spoke on the panel "Other practical weapons available to combat fraud and how effective are they?".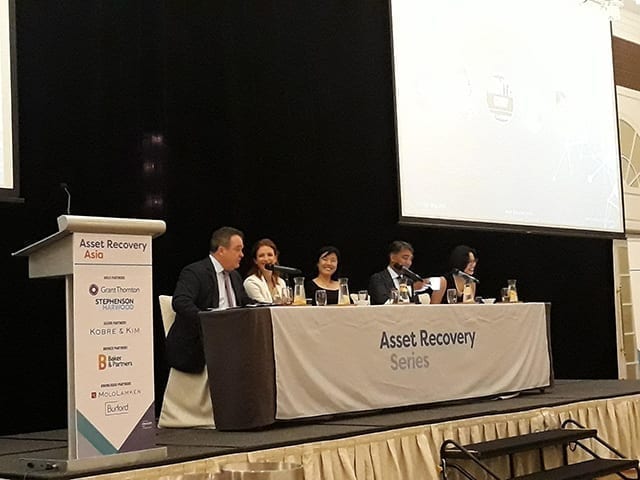 About Jeff Lane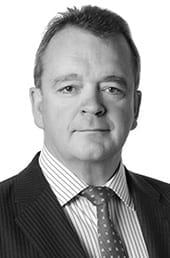 Jeff conducts a strong commercial litigation practice with a focus on domestic and complex multi-jurisdictional financial fraud disputes and asset tracing. He is Hong Kong's go-to specialist in the growing area of cyber fraud.
Jeff has practiced in Hong Kong for twenty-nine years and is the sole Hong Kong representative of FraudNet, the international network of specialist fraud practitioners established by the International Chamber of Commerce, which is recognised by Chambers and Partners. FraudNet is an international network of independent lawyers who are the leading civil asset recovery specialists in each country.
For more information about Jeff, please view his profile.