Jeff Lane attends OffshoreAlert 2019 Europe Conference in London
15Nov2019
Fraud and Asset Tracing Partner Jeff Lane was in London earlier this month to attend the OffshoreAlert 2019 Europe Conference. Held at the Leonardo Royal London St Paul's, the conference gathered more than 250 investigators, providers, and buyers of high-value, cross-border financial products and services, including fraud and asset recovery attorneys, insolvency practitioners, litigation funders, professional service providers, regulators, law enforcement, journalists, and others.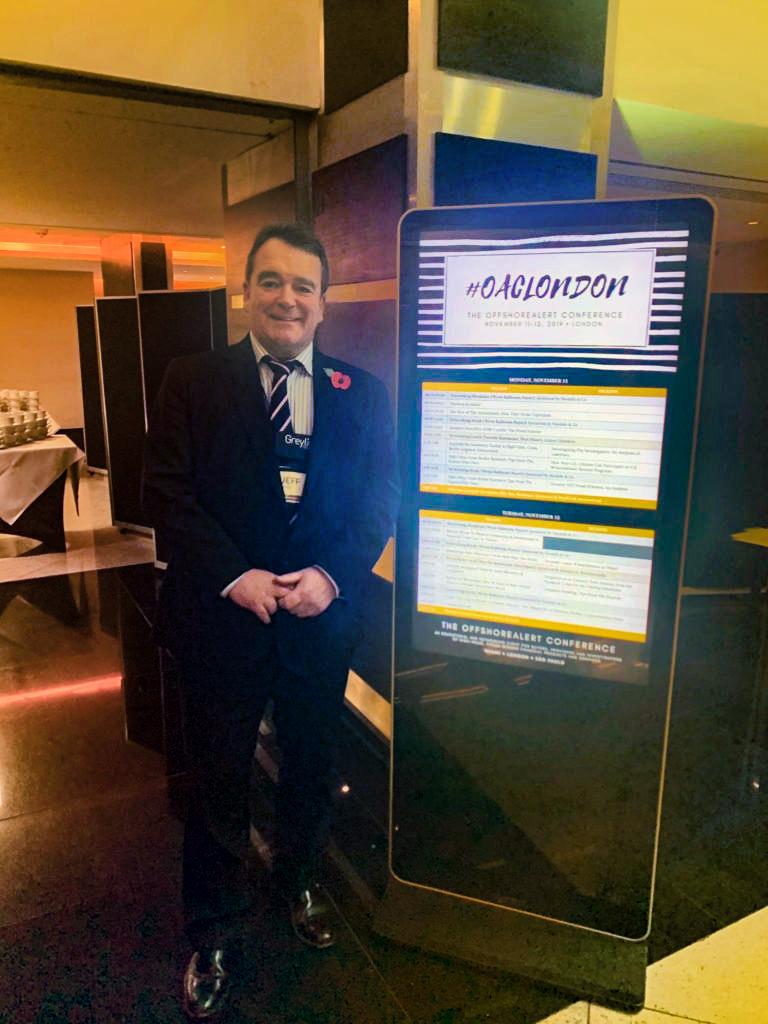 About The OffshoreAlert Conference Europe
The OffshoreAlert Conference Europe featured sessions on how to avoid and detect serious financial crime, particularly investment fraud; recover assets or other forms of value; finance recovery litigation from outside parties, and identify money-making opportunities. Attendees discussed:
Ways to identify fraud and legally profit from it.
Tools and knowledge to locate, organize and understand information related to high-value, cross-border finance.
The latest intelligence from the world of OFCs.
About Jeff Lane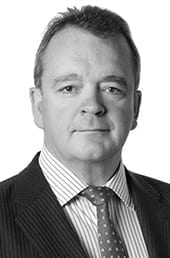 Jeff conducts a strong commercial litigation practice with a focus on domestic and complex multi-jurisdictional financial fraud disputes and asset tracing. He is Hong Kong's go-to specialist in the growing area of cyber fraud.
Jeff has practiced in Hong Kong for close to thirty years and is the sole Hong Kong representative of FraudNet, the international network of specialist fraud practitioners established by the International Chamber of Commerce, which is recognised by Chambers and Partners. FraudNet is an international network of independent lawyers who are the leading civil asset recovery specialists in each country.
For more information about Jeff Lane, please view his profile.