Q&A with Ivy Chan – Registered Foreign Lawyer
11Mar2020
Ivy Chan is a Registered Foreign Lawyer and English qualified Solicitor who assists the Corporate and Commercial practice at Tanner De Witt. She specialises in banking and finance with a strong focus on secured lending involving both onshore and offshore structures.
Prior to joining Tanner De Witt, Ivy trained and worked at a specialist law firm in London advising on all aspects of commercial real estate and finance transactions acting for real estate investors including investment and development joint ventures, private property companies and high net worth individuals.
Ivy graduated from Imperial College, London with a degree in Civil Engineering and worked as a graduate structural engineer before completing the Graduate Diploma in Law (GDL) and Legal Practice Course (LPC) at The University of Law, London. She is a native English and Cantonese speaker and is proficient in Mandarin.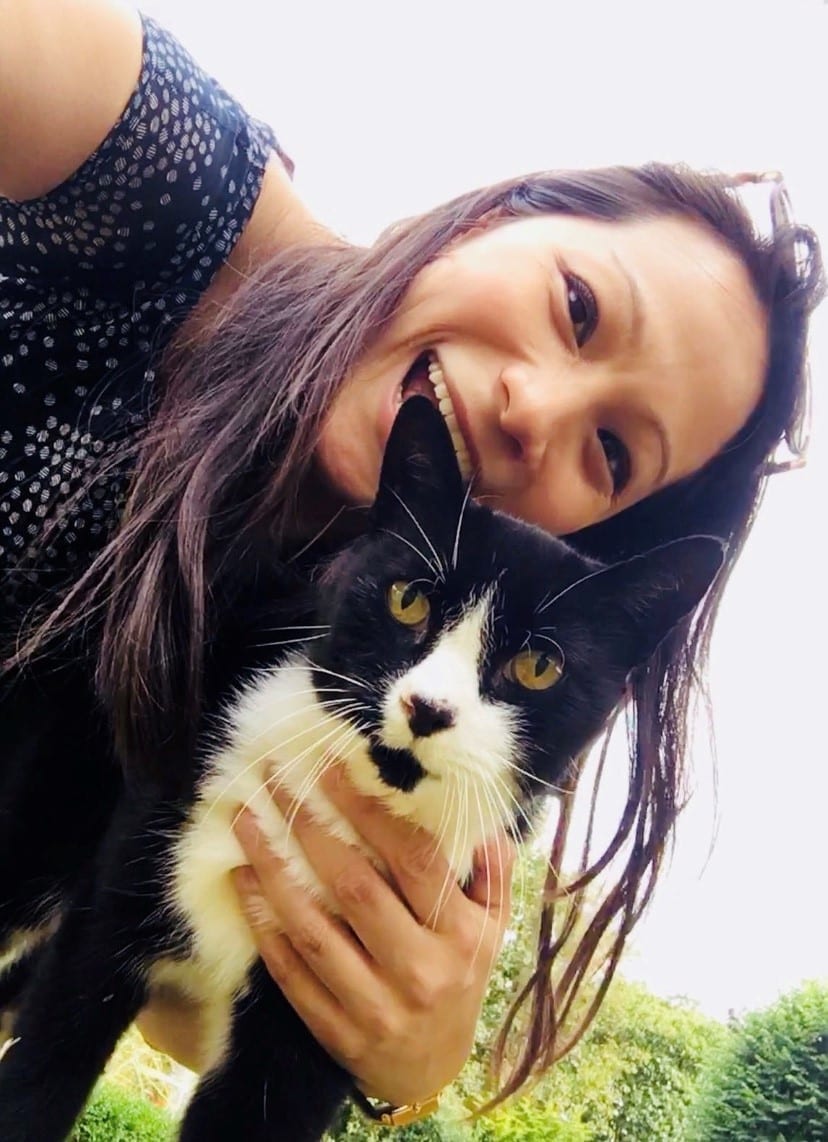 Why did you choose to become a lawyer?
I have always been fascinated by how things work and come together and started my career in engineering where I developed a strong interest in how legal issues are resolved. Realising my passion for problem solving with more than just numbers and eager to apply myself more fully, I did a law conversion and the rest is history.
Describe a typical day at work.
I always start the day by checking my to do list and emails (with a cup of tea) and prioritise anything urgent before cracking on with my work. This involves reviewing documents, drafting, going to meetings, talking to clients, colleagues and other lawyers. I tick off the tasks and jot down reminders as I go and take regular chocolate breaks to keep me powered.
What part of being a lawyer do you personally find most satisfying? Most challenging?
Solving a problem or completing a task (however big or small) for a client is always very satisfying. Every task is different and the people you work alongside or against are always different and you may learn something new from your counterparts even if you have dealt with a particular transaction hundreds of times. Realising there is something you never thought of or knew could be done differently is always very enlightening.
As with any profession, maintaining a work-life balance can be challenging at times and some of the work we do will inevitably have a very short turnaround time but it is always very rewarding when you manage to tick all or most the boxes.
Being a lawyer can be stressful at times. How do you maintain a good work-life balance?
I go on regular holidays with family and friends, indulge in lots of very nice food and do a little exercise on the side (running, hiking and dog walking). To combat stress when time is of the essence, taking a tea break always helps.
What's the best piece of advice you have ever received during your legal career?
No one is going to hold your hand and make sure you know or understand something fully, the only way you will learn something is by investing time in learning it. Invest in yourself, learn at your own pace, learn from your mistakes but never be afraid to ask questions.
If you had not become a lawyer, what other professions would you have considered?
An artist, a vet or zookeeper.
Give one piece of advice to young adults who are considering the legal profession.
You never regret any positive steps you take, what you will certainly regret is not trying. Whether you are considering a law degree or are a career changer, start by getting in touch with law students, trainees and lawyers and hearing about their experiences and take it one step at a time!
Give one piece of advice to your younger self.
It is true that one path always leads to another and when one door closes, another will open. Have faith, stay positive and just keep going!