Legal update: Initial Coin Offerings Hit Regulatory Walls
14Sep2017
The emergence of digital currencies and blockchain technology has now paved the way for various blockchain-based companies to raise billions of dollars by initial coin offerings ("ICOs").  An ICO occurs when a company sells digital tokens or existing digital coins (such as bitcoin or ether) to investors who are willing to buy the tokens or coins for a share in the company's investment returns or the right to use the company's developing services or software.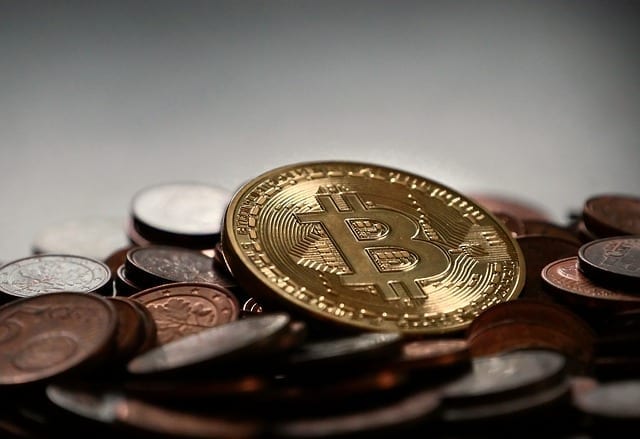 In Hong Kong, the Securities and Futures Commission ("SFC") regulate investments and the selling, purchasing, brokering and advertising of, amongst other things, "securities". Depending upon the structure of the scheme, there is a serious risk that digital coins or tokens offered to the public for investment purposes may fall under the definition of a "collective investment scheme" ("CIS") which in turn is deemed as regulated "securities".  The definition of a CIS is under Schedule 1 of the Securities and Futures Ordinance (Cap. 571) ("SFO") and is very wide. The essential characteristics are as follows:-
It is an arrangement in respect of any property;
The purpose or effect (or pretended purpose or effect) of the arrangement is to enable the participants to receive profits or income from the property;
The participants in the arrangement do not have day-to-day control over the management of the property (whether or not they have the right to be consulted or give directions); and
(a) The property is managed as a whole by or on behalf of the person operating the arrangements; or
(b) The contributions of the participating persons and the profits or income from which payments are made to them are pooled.
For more information on CISs, please refer to our article: "Beware! Is your investment product a regulated "Collective Investment Scheme"?"
It therefore appears that these blockchain-based companies are using ICOs to pool funds, in order to provide services, managed by them, to coin holders (or those who rent or buy the coins/tokens from the original investor) and/or to produce shared returns for the coin owner or holder.  Many of these ICOs have taken place using a premise and approach that they are entirely unregulated.  The companies promoting the schemes are keen to suggest to investors that the structure of an ICO is entirely new, innovative and part of an exciting new investment landscape which is unencumbered by the cost and red tape of government regulations.
It now appears that many regulators are noticing the number and scale of ICOs and the increasing risks of fraud and misuse of funds raised by ICOs.
In recent weeks regulators in Asia have focused on ICOs including:-
In China, on 4 September 2017, the People's Bank of China, China Securities Regulatory Commission, China Banking Regulatory Commission and China Insurance Regulatory Commission have released a statement labelling ICOs as illegal public financing activities and have said:
a. ICOs involve financial crimes such as illegal distribution of financial tokens, illegal issuance of securities and illegal fundraising, financial fraud and pyramid schemes
b. Tokens or cryptocurrencies that are transferred through ICOs are not legal property and cannot circulate in the monetary market.
c. Any organization, platform offering exchange services for tokens, financial institution or non-banking payment institution shall not start, be involved in, assist, or deal with ICOs or any token fundraising activity.
In Singapore, on 4 August 2017, the Monetary Authority of Singapore have published and expressed their view that ICOs are indeed CISs and regulated in the same way as all other CISs.
In Hong Kong, on 5 September 2017, the SFC issued a statement that, for some ICO structures, the digital token that are offered or sold to the public may be considered as 'securities' and thus the ICOs would be subject to Hong Kong securities laws.
Whilst each ICO may differ in structure or circumstance, our view is that a very large number of ICOs are clearly CISs and are regulated as securities.  Therefore, companies who are involved with offering and dealing in ICOs in Hong Kong may be required to be licensed and in turn meet the competence and capital requirements required by the SFC under the SFO.
Any organization considering raising funds through an ICO and/or operating an investment through the issue of digital coins or tokens should carefully consider the regulatory requirements that may be relevant.
Undertaking regulated financial activities without a license, or advertising securities without SFC approval is a criminal offence and can also attract additional disciplinary and civil action from the SFC.
The above is not intended to be relied on as legal advice and specific legal advice should be sought at all times in relation to the above.
Russell Bennett
For more information on Initial Coin Offerings (ICOs) and its implications for you or your business, please contact:
Russell Bennett
Partner | Email
Disclaimer: This publication is general in nature and is not intended to constitute legal advice. You should seek professional advice before taking any action in relation to the matters dealt with in this publication.