Happy International Women's Day 2019!
08Mar2019
From all of us at Tanner De Witt, Happy International Women's Day! We are celebrating this wonderful occasion by supporting a number of events:
On Friday 1 March, we were a Silver Table Sponsor at The Women's Foundation's International Women's Day Gala Lunch. Kim Boreham, Caroline de Souza, Veronica Chan and Charmaine Mirandilla were among 600 guests that attended this event, which raised nearly HK$900,000 for The Women's Foundation's initiatives.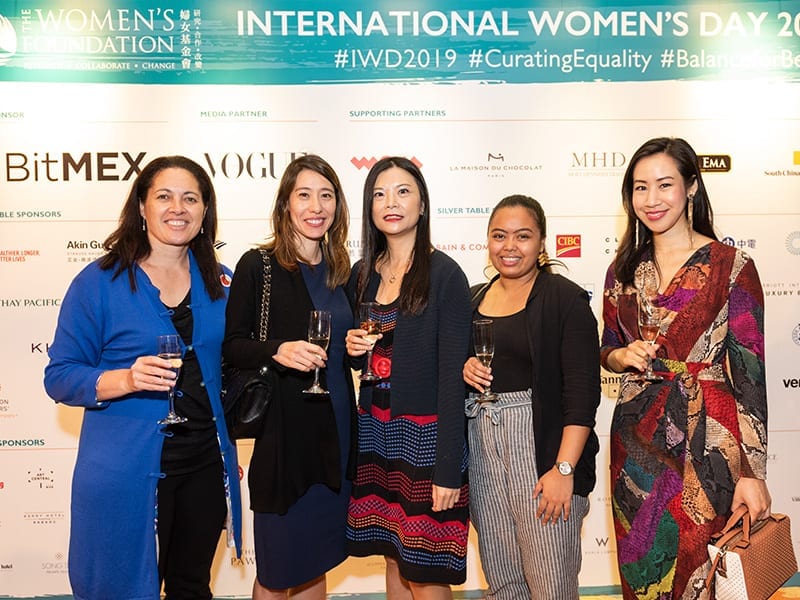 Veronica Chan kicked off the following week by attending IWIRC Hong Kong's Breakfast Bite event, where speaker Mel Lim shared her story on how she became a sought-after consultant in the traditionally male industries of technology and venture capital.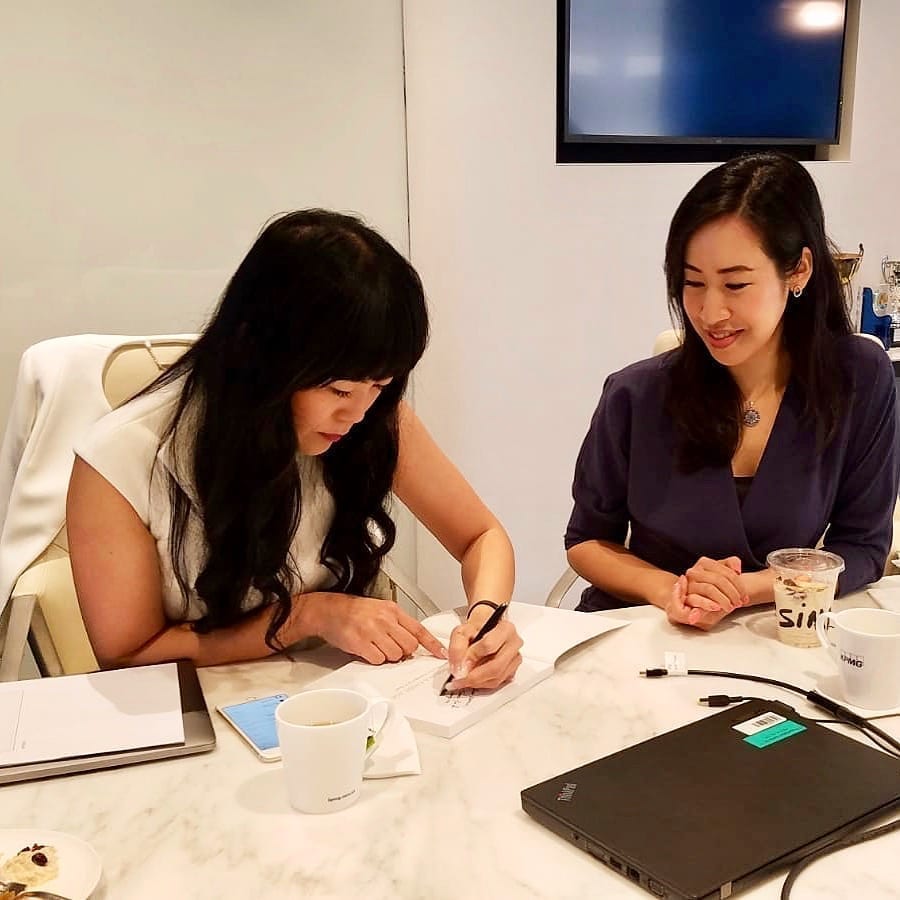 On Thursday 7 March, the office was transformed into a photography studio (complete with make-up artists!) as part of an event organised by The Women's Foundation Mentoring Programme. Thirty protégés and mentors got glammed up to take professional headshots, and in between the photography they also networked and enjoyed Tanner De Witt's signature hospitality.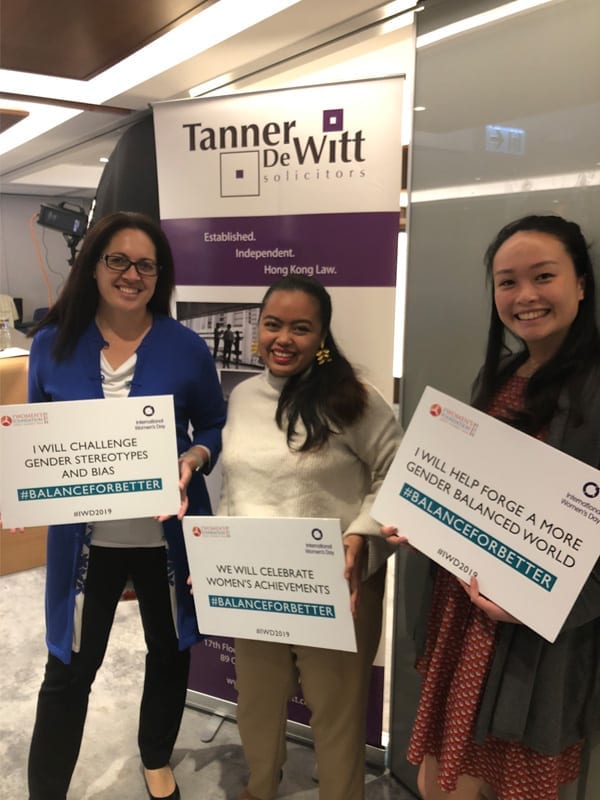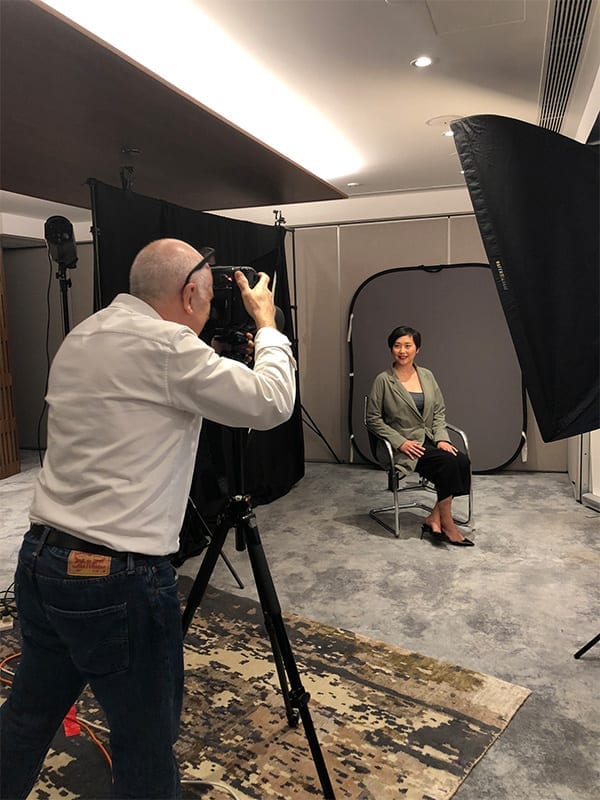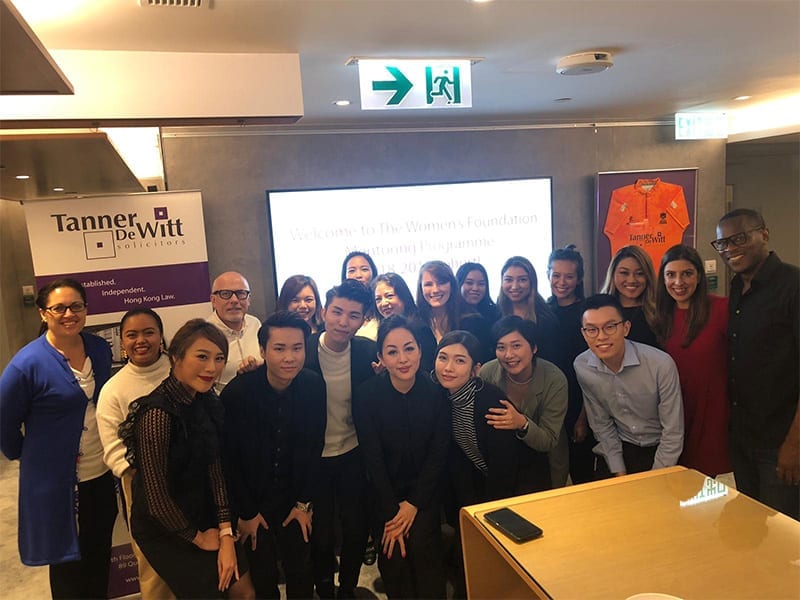 Tara Chan attended "What's Next? WiT- Balance is Better", which was hosted by Nest and Metta in partnership with Women in Tech Hong Kong. A panel discussed the theme of this year's Women's Day, Balance For Better, in the context of gender balance in tech.
Tonight, there's a Blockchain Wonder Women Networking Night, which Tara Chan will also attend with Samantha Chu.
As our company grows, we look forward to supporting more initiatives that support gender balance. How will you #BalanceForBetter?