Partner River Stone speaks at 17th Annual Global Cross Border Mergers and Acquisitions Summit
17Jan2020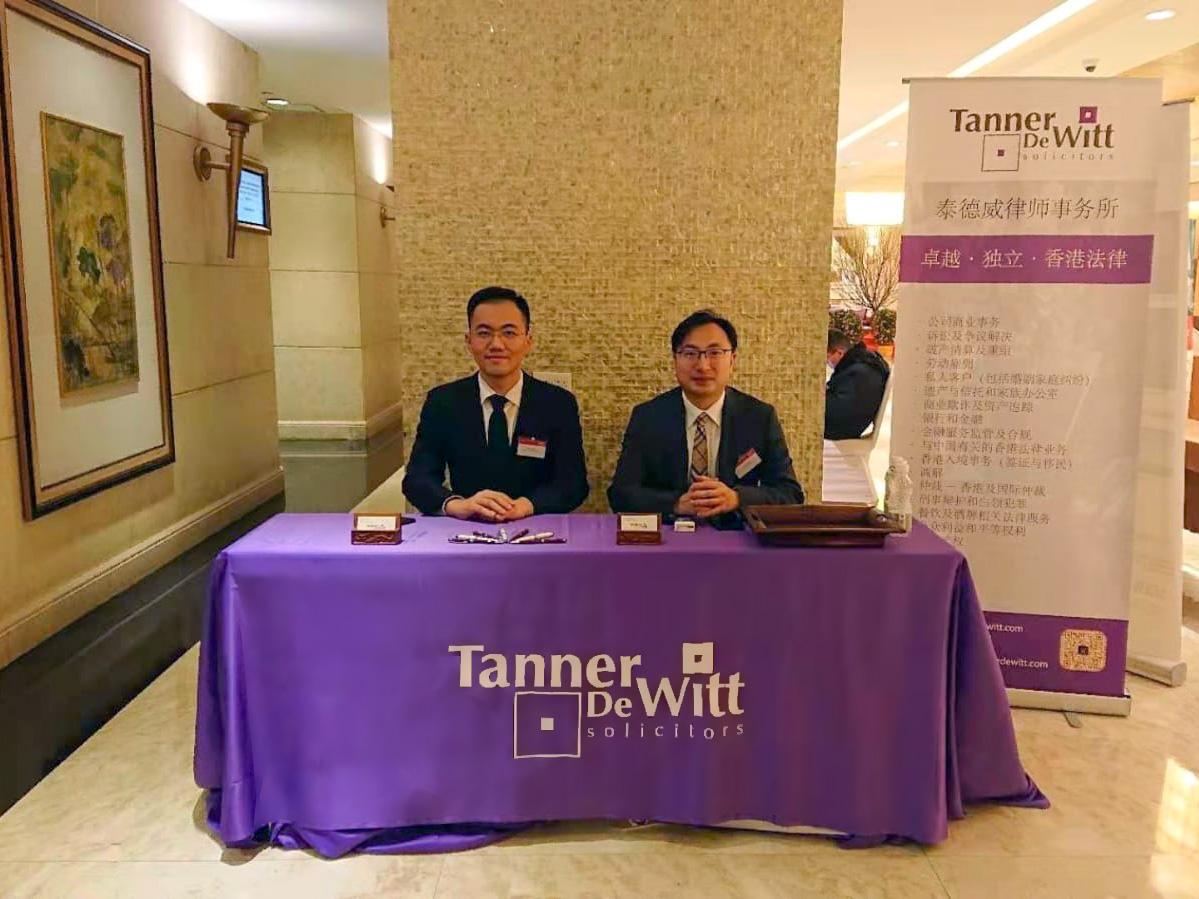 On Tuesday, Partner River Stone and Solicitor Peter Tang were in Shanghai where River spoke at the 2020 17th Annual Global Cross Border Mergers & Acquisitions Summit.
The summit examines M&A trends, issues, and opportunities from tax, regulatory, financial, operational, and even post-merger HR considerations. River provided well-received legal insights into the many questions facing the coming year.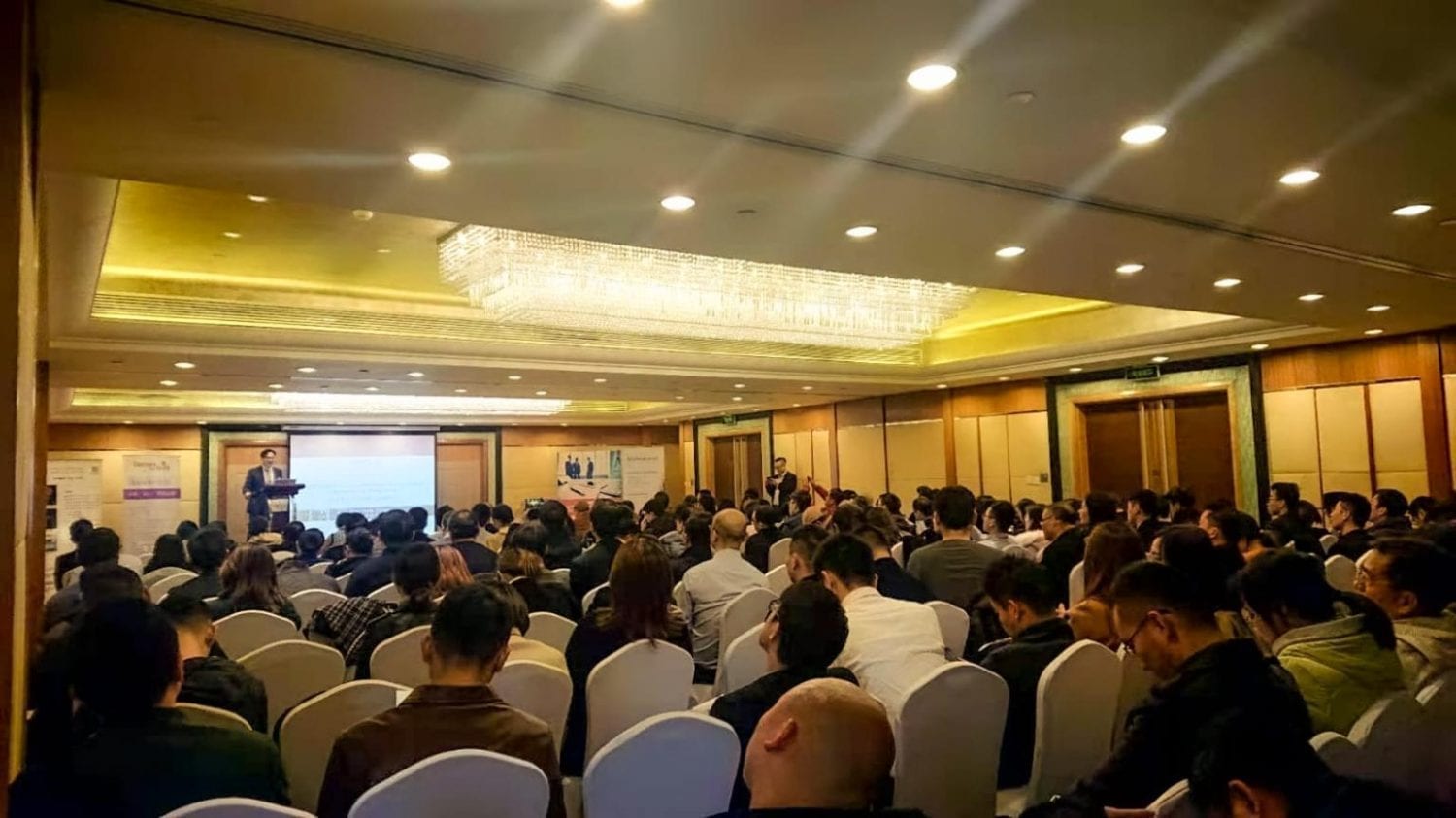 Also on hand were the latest regulatory updates from the Department of Foreign Investment Administration, Ministry of Commerce; Department of International Tax, State Administration of Taxation; State-Owned Assets Supervision and Administration Commission; and People's Bank of China.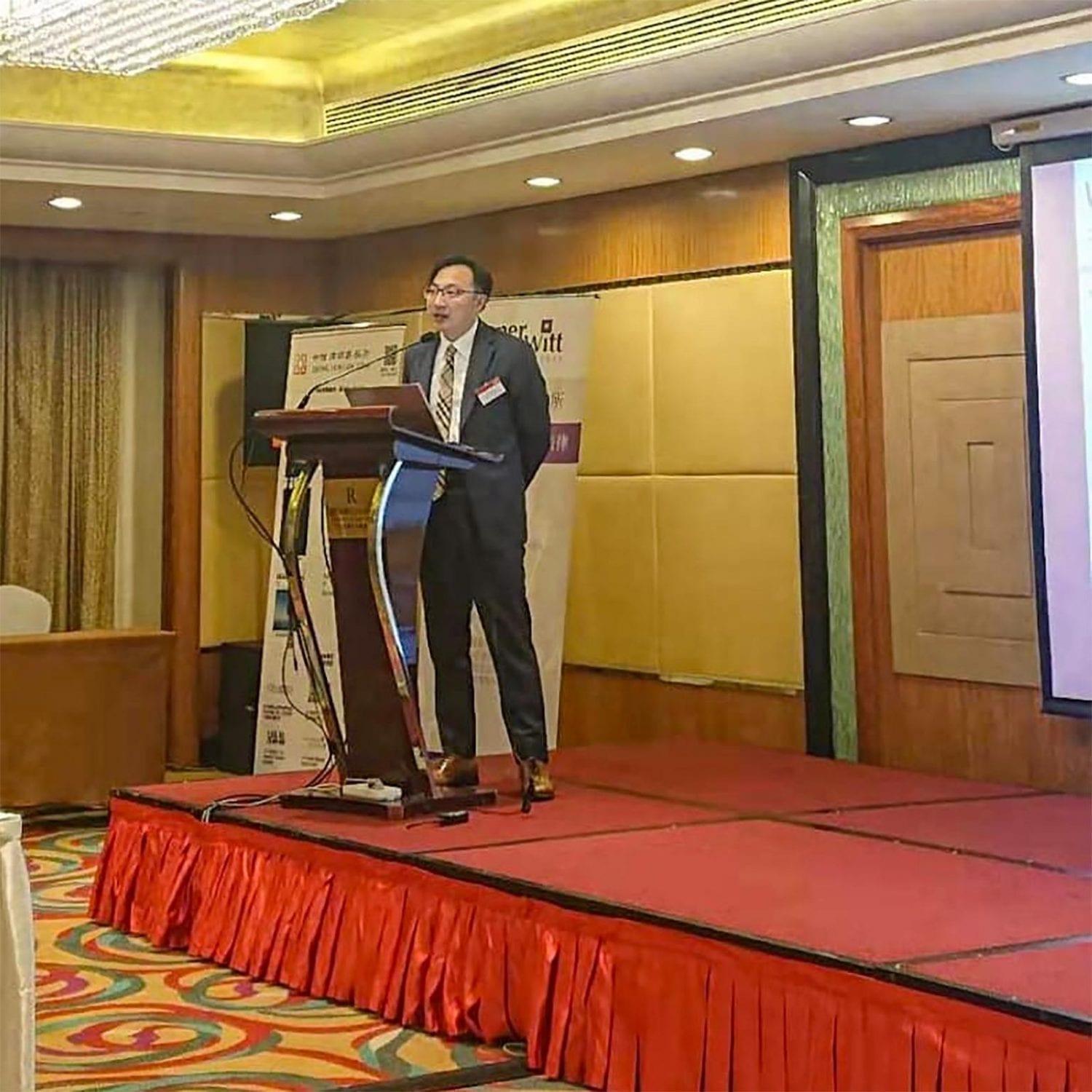 Please contact Minerva Chan with any follow up questions regarding River's speech and upcoming Tanner De Witt events in China.