Vision and Values
Our Vision – Business Law in Asia
Tanner De Witt Solicitors was established with a shared common vision – to build a law firm that enhanced all that was best in the provision of legal services. The firm's approach is to focus on our own spheres of experience and leave others to work on theirs, rather than building a general practice firm. Thus our Business Law in Asia theme was born.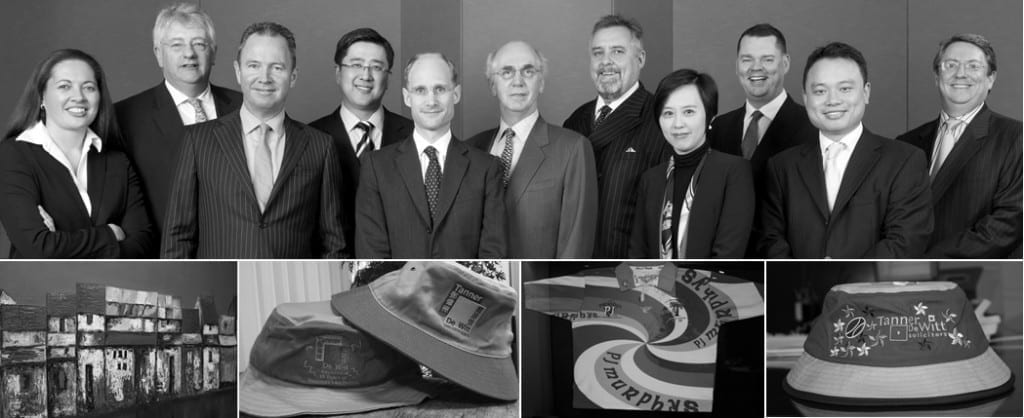 Our commitment is to combine first class legal service with a personal, practical and versatile style.  This has served to enhance our credibility with clients and has earned us a reputation of integrity in the legal community.
Our Culture and Environment
Many lawyers spend much of their working lives within cultures established by others.  The partners of Tanner De Witt Solicitors were no exception. In forming the firm, we wanted to draw the best from what we had experienced and place it within an environment of our own choosing. The best computer equipment, library and research facilities were all prerequisites but we wanted more than this – an environment where clients are comfortable and happy to visit; a place where the staff of the firm are comfortable and pleased to spend their working time.