Tanner De Witt supports the Dutch Chamber of Commerce's Christmas Cocktail
19Dec2018
We were delighted to support the Dutch Chamber of Commerce in Hong Kong's Christmas Cocktail, which was held on Thursday 13 December. One of the main events at this annual cocktail hosted by the Dutch Chamber's SME Committee is the 'soapbox' contest in which contestants have three minutes to pitch their business to the public. Congratulations to Madelon de Grave from Bamboo Scenes for winning the contest! She was awarded the "Golden Christmas Hat" and a magnum of champagne from Tanner De Witt.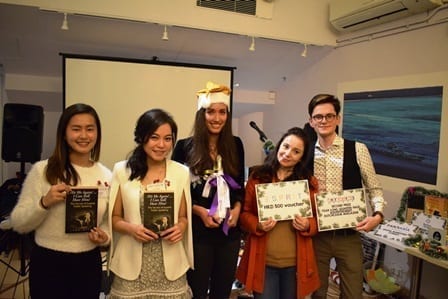 About the Dutch Chamber of Commerce in Hong Kong
The Dutch Chamber of Commerce, founded in 1991, is an independent international business association, representing Dutch or Dutch-related companies of all sizes and individuals that have a stake in developing trade in, with, or through Hong Kong. It is a member-driven, non-profit, non-governmental organisation of business people, and sustains itself through membership subscriptions, advertisements, and events.
The Chamber has over 350 individuals and 200 companies as member ranging from global market leading multinationals, SMEs and startups. Tanner De Witt lawyer Jan Willem Möller is a member of the Board of Directors of the Dutch Chamber of Commerce in Hong Kong and the chairman of its SME Committee.
About Jan Willem Möller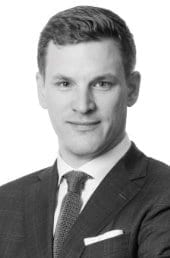 Jan Willem Möller is a Dutch lawyer who specialises in corporate and commercial work and banking and finance matters. His experience ranges from share and asset deals, joint ventures and leveraged buy-outs to different types of domestic and cross-border finance transactions and advisory with a strong focus on secured lending and leveraged finance. Jan Willem has broad international experience and exposure to a large number of high-profile international clients and deals.
Prior to joining Tanner De Witt Jan Willem was associated with a leading continental European legal and tax firm. He has practised as a foreign lawyer in Hong Kong since 2012. Educated in the Netherlands and Canada, Jan Willem speaks English and Dutch and has a good grasp of French and German.
For more information about our community efforts, please visit our Community page.