Tanner De Witt supports PathFinders
04Jul2023
At Tanner De Witt, we are committed to making a positive contribution to society and as a business firmly believe that we have a responsibility to give back to the communities where we operate.
Through this contribution, we are able to enable Pathfinders Hong Kong to continue their work in supporting Migrant Domestic Worker (MDW) mothers in crisis and provide their vulnerable children with a brighter future.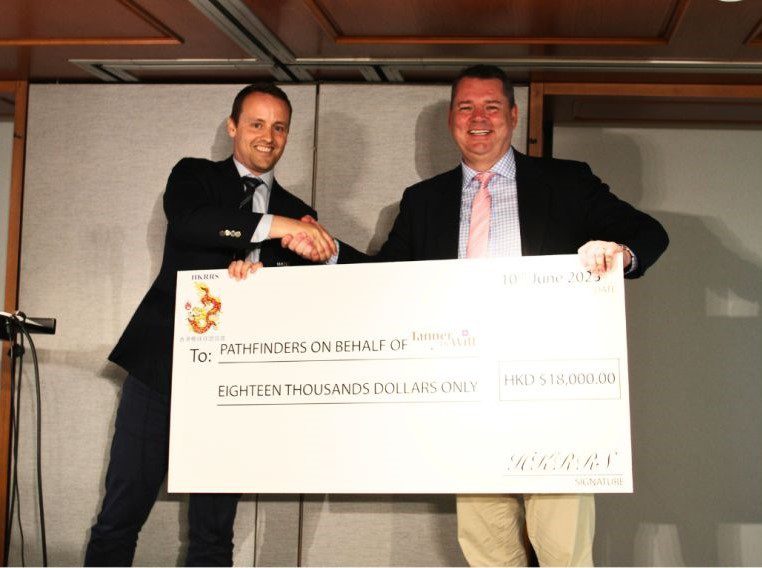 About Pathfinders
PathFinders Limited is an independent, secular and non-partisan humanitarian services organisation with tax-exempt charitable status in Hong Kong. Since their founding in 2008, PathFinders has helped over 4,800 of Hong Kong's most vulnerable babies, children and migrant women.
For more information about our community efforts, please visit our Community page.