Tanner De Witt supports 2018/19 season of Mini Rugby in Hong Kong
20Nov2018
Charmaine Mirandilla from Tanner De Witt distributed more than 1000 mini rugby balls at the HKU Sandy Bay Mini Rugby Festival on Sunday 18 November — the most we've given away in one day since we started this initiative in 2016!
We were delighted to see the children's faces light up as they received their balls; it's gratifying to see such love and enthusiasm for sport. Giving each new mini rugby player in Hong Kong their own ball ensures that all children get a chance to play with other children, not only at team practice sessions but also in their own time.
Since Tanner De Witt's mini rugby initiative began in 2016, we have distributed more than 3000 balls – they have been featured in a commercial for a health food store and the media has also taken a keen interest.
We hope to continue this fun programme for years to come!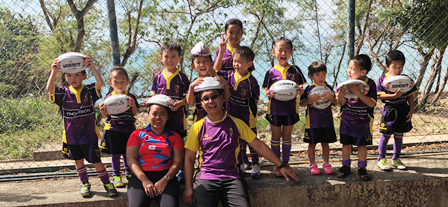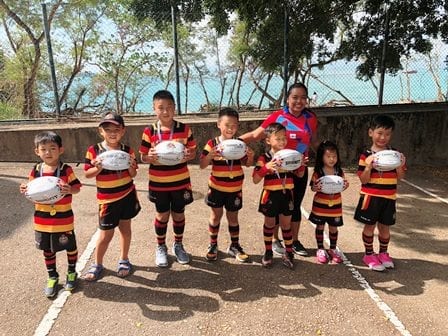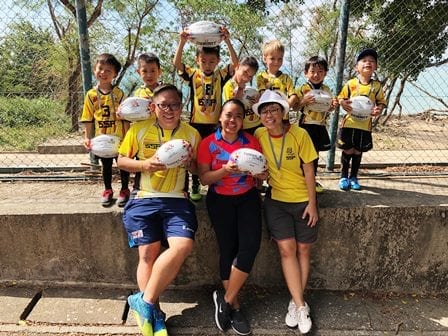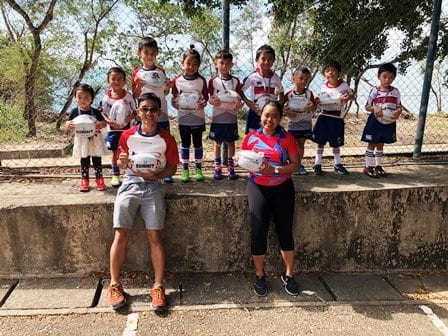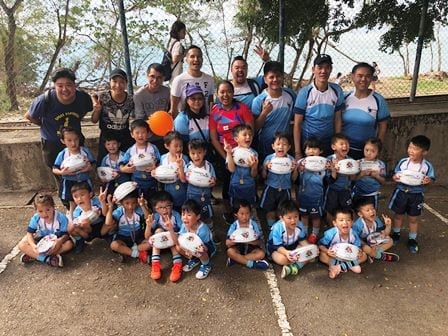 If you would like your children to join mini rugby, please visit the Hong Kong Mini Rugby Website to find your local club. Clubs welcome members throughout the season.
For more information about our community and sporting efforts, please visit our Community page.