Tanner De Witt Solicitor Rowan Varty set to represent Hong Kong in Monaco
17Jun2016
Tanner De Witt congratulates solicitor Rowan Varty who has been selected to play in the Hong Kong Men's Seven for Olympic Repechage Tournament in Monaco.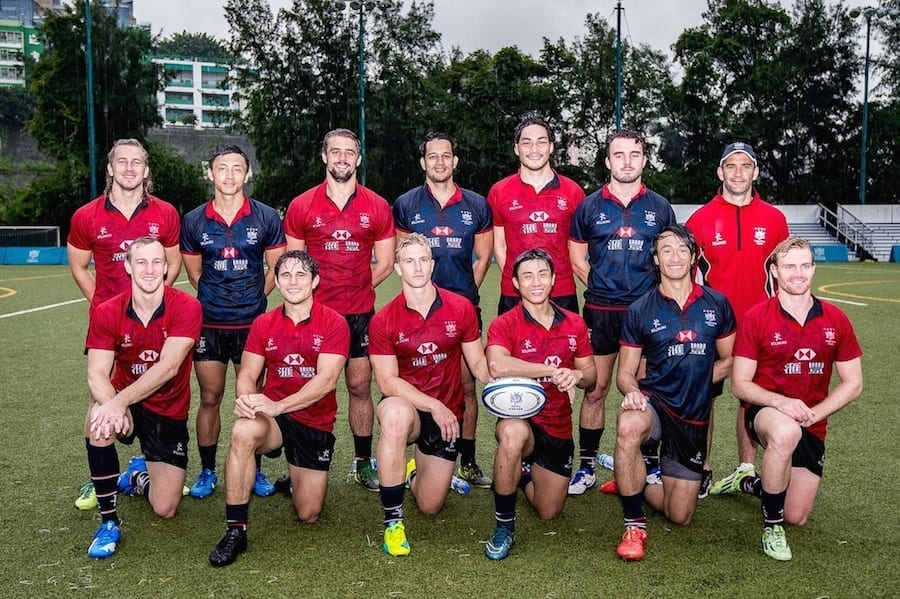 The selected team consists of: Max Woodward (captain), Rowan Varty, Yiu Kam Shing, Jamie Hood, Alex McQueen, Tom McQueen, Lee Ka To, Calvin Hunter, Kwok Pak Nga, Jack Capon, Michael Coverdale, Chris Maize and Mark Wright.
See the full story on the HKRU website here.