Tanner De Witt shortlisted for three awards in The Macallan ALB Hong Kong Law Awards 2019
06Aug2019
We are pleased to announce that we have been shortlisted for three awards in this year's Macallan ALB Hong Kong Law Awards. The three awards categories are: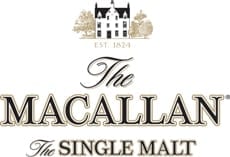 The Macallan ALB Hong Kong Law Awards 2019 is now in its 18th year and pays tribute to the outstanding performance of private practitioners and in-house legal teams from Hong Kong and the surrounding region. The winners will be announced at an awards ceremony at the JW Marriott on 6 September.
Find out more about Tanner De Witt's awards and nominations here.