Tanner De Witt litigator Anthony Marrin to represent Hong Kong in East Asia Cup
26Oct2016
Tanner De Witt's Anthony Marrin has been selected for the CHK Sportsroad Dragons team to represent Hong Kong in the upcoming cricket East Asia Cup from 2 – 7 November 2016 in Sano, Japan. The East Asia Cup is a T20 tournament and will also feature national teams from Japan, Korea and China.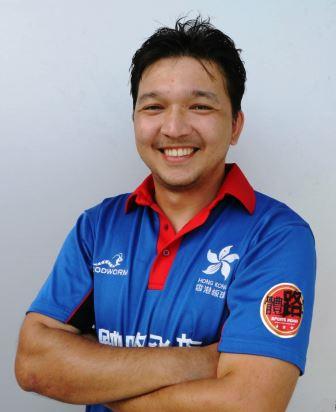 Founded and managed by Cricket Hong Kong, the CHK Sportsroad Dragons is Hong Kong's all-Chinese representative team. In May 2016, leading local sports website Sportsroad started sponsoring the team. Apart from competing in the local Elite League, CHK Sportsroad Dragons also competes in international tournaments, such as the upcoming East Asia Cup.
Visit the tournament website here.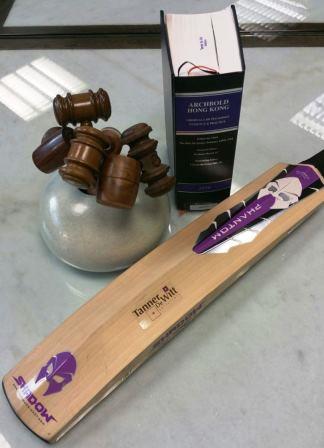 About Anthony Marrin
Prior to joining Tanner De Witt in May 2015, Anthony practiced as a solicitor in the commercial litigation team of a domestic law firm. Anthony holds an LLB from the University of Nottingham in the UK and a PCLL from the Chinese University of Hong Kong. He qualified as a solicitor in Hong Kong in 2012. Anthony is fluent in English, Cantonese and Mandarin and can read and write both simplified and traditional Chinese.
Anthony has experience in a broad aspect of litigation matters including shareholders' disputes, sale of goods disputes, debt collection, liquor licensing, commercial fraud and building disputes. Anthony also has experience in applying for urgent asset freezing injunction orders and interim relief in aid of overseas legal proceedings. Anthony works closely with consultant Philip Swainston on criminal matters from time to time.