Supporting Po Leung Kuk with HKRU
20Apr2017
The Hong Kong Mini Rugby Football Union (HKMRFU) arranged for their committee meeting to be held this month at Po Leung Kuk where 50 mini rugby balls were distributed to the children.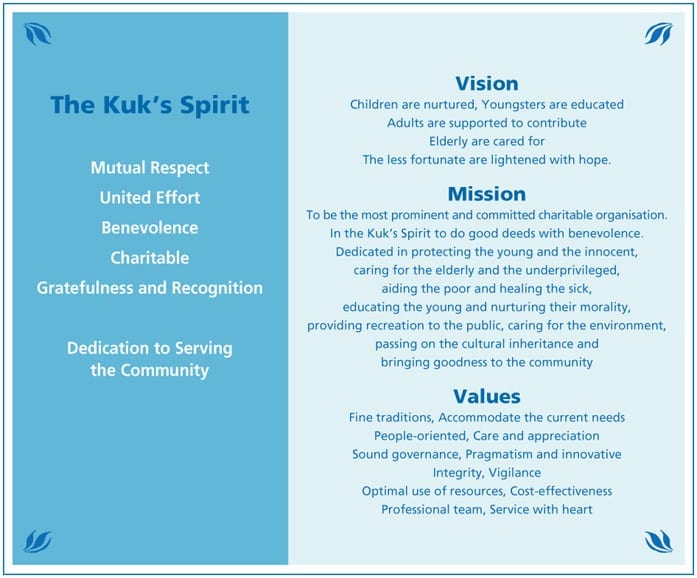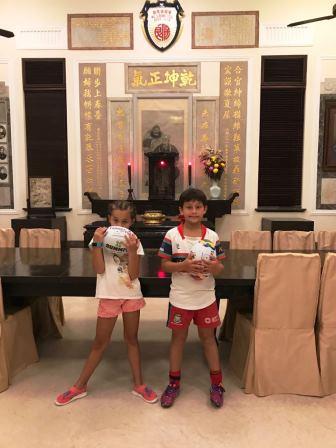 See more information about Tanner De Witt's support of the mini rugby community in Hong Kong here.
If you would like your children to join mini rugby, please contact Brandon Huang, HKRU Head of Community & Development at [email protected]. Clubs welcome members throughout the season. Please visit the Hong Kong Mini Rugby Website to find your local club.
For more information about our community and sporting efforts, please visit our Community page.