SCMP: How the Hong Kong Rugby Sevens changed my life
31Mar2017
Hong Kong sevens team professional player.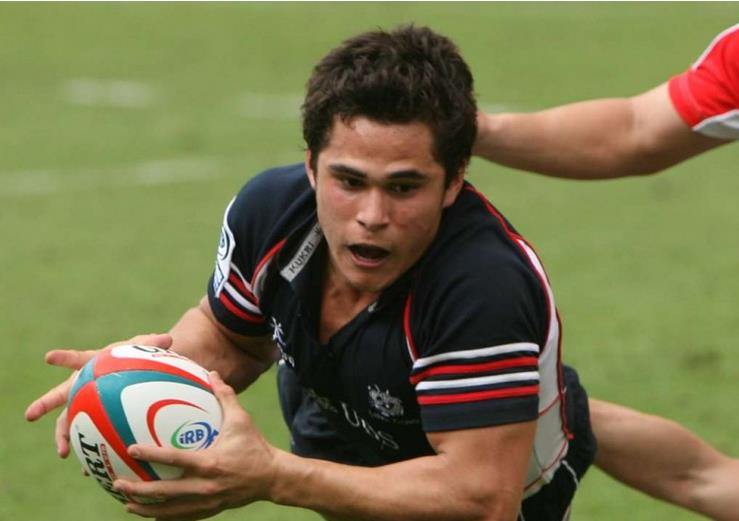 In many ways my life would not be the same. My parents brought my sister, Lindsay, and I to the Sevens every year, and it was watching the mini rugby that made me want to play rugby.
I have spent almost all of my adult life playing rugby for Hong Kong and we are now lucky enough to be a professional sport at the Hong Kong Sports Institute. I also qualified as a solicitor before we went full-time as a team. I still work part-time at Tanner De Witt. The firm is extremely supportive of both my legal and rugby career, and the Hong Kong team.
I injured myself at the Sevens in 2015 and couldn't make it to the Tokyo Sevens a week later. As a result, I went to a friend's wedding in Phuket and met my fiancee there. In that way, the Sevens has definitely changed my life.
Article by SCMP here