Robin Darton and Jeff Lane attend Asset Recovery International 2019 in Dublin
04Mar2019
Partners Robin Darton and Jeff Lane were recently in Dublin to attend the 2019 edition of Asset Recovery International, which was held at the Conrad Hotel from 27 February to 1 March.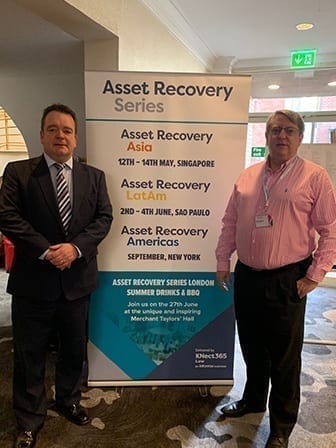 Known as the foremost conference for asset recovery practitioners,  the conference featured a number of exciting and informative sessions such as:
How to Identify, Investigate and Recover the US$150 Million Proceeds of a "Cunning and Well-Orchestrated Fraud";
Freezing the Un-freezable: Freezing and Enforcing against Unusual Assets; and
Debate: Is The Battle Against Fraudsters is Being Won in English Common Law Jurisdictions?
About Robin Darton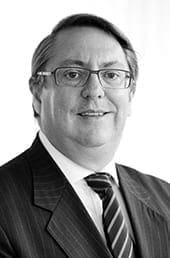 Robin has been practicing as a lawyer in Hong Kong for over 20 years. He has extensive experience in insolvency and restructuring matters, as well as litigation across a range of subjects. His experience includes acting for office-holders, creditors and debtors in winding-up proceedings; appointments of provisional liquidators; restructurings including schemes of arrangement with cross-border elements; claims against directors and auditors; and fraud and asset tracing claims.
Robin is consistently ranked as a 'Leading Lawyer' for restructuring and insolvency in Hong Kong by various industry publications including Chambers Asia Pacific and Asia Pacific Legal 500.
About Jeff Lane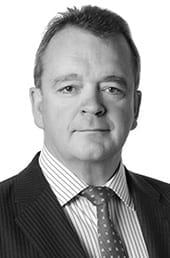 Jeff conducts a strong commercial litigation practice with a focus on domestic and complex multi-jurisdictional financial fraud disputes and asset tracing. He is Hong Kong's go-to specialist in the growing area of cyber fraud.
Jeff has practiced in Hong Kong for twenty-nine years and is the sole Hong Kong representative of FraudNet, the international network of specialist fraud practitioners established by the International Chamber of Commerce, which is recognised by Chambers and Partners. FraudNet is an international network of independent lawyers who are the leading civil asset recovery specialists in each country.
For more information about Robin and Jeff, please click here.