Pádraig Walsh joins the Asia Data Privacy Forum 2021
26Apr2021
Partner Pádraig Walsh recently moderated a panel at the Asia Data Privacy Forum which was held virtually on 22 April 2021. The topic of the panel was How to Achieve Privacy Programs Goals With Technology and Automation, and featured the following speakers:
Mr. Rob Hinson, Privacy Professional, OneTrust
Ms. Millie Pau, Chief Compliance Officer, WeLab Bank
Dr. Paul Sin, Consulting Partner, Deloitte
The conference was very well received with over 400 virtual attendees.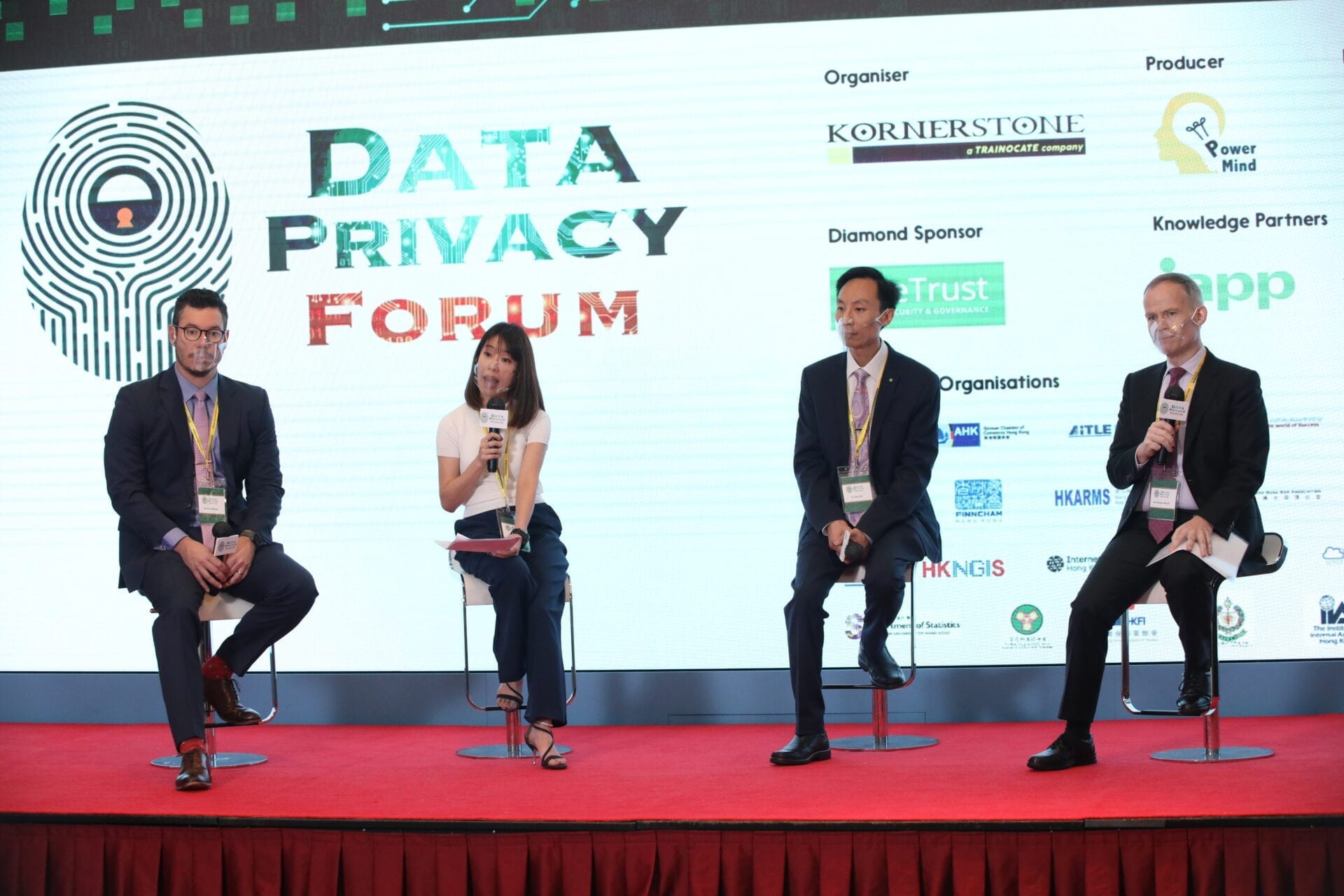 About Pádraig Walsh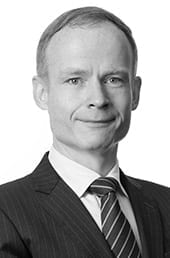 Pádraig's practice focuses on the technology sector. His clients also include businesses in other sectors in relation to legal issues arising from their use of technology. He has represented companies within specific verticals of fintech, insurtech, regtech, biotech, healthtech, edutech, cleantech, and supply chain tech. Pádraig works with businesses at all stages of the corporate growth cycle, from early through growth and on to mature and multinational stages. Pádraig's practice areas include corporate and venture capital, commercial and privacy, and regulatory and compliance.
Pádraig has deep experience in the commercial and business issues that technology businesses face, and has advised clients extensively on addressing and resolving those issues. He has advised a number of clients on legal issues relating to e-commerce platforms or online services sales and marketing, software development and licensing, technology outsourcing arrangements, and general commercialisation of technology.
Pádraig has a particular interest in personal data privacy regulation, and has advised clients on the requirements in Hong Kong on collection, use, processing, transfer, storage and deletion of personal data. He has assisted clients to respond to regulatory enquiries, and to mitigate the consequences of data breaches. Pádraig is the main contact at Tanner De Witt in respect of PrivacyRules, an international alliance of privacy experts that combines legal, technical, and data related expertise to assist clients globally with a multi-disciplinary and multilingual approach. Pádraig also chairs the Know How and Training Committee of PrivacyRules. Pádraig is a member of the Data Protection Substantive Law Committee of iTech Law. Pádraig has been accredited by the International Association of Privacy Professionals (IAPP) as both a Certified Information Privacy Professional/Asia (CIPP/A) and a Certified Information Privacy Manager (CIPM).
To view Padraig's full profile, please click on this link.