Legal wedding checklist when preparing for marriage
03Mar2016
Marriage is a legal matter. An important part of marital planning is to ensure that the implications of marriage on your legal status are well considered with ample time before the wedding. Planning takes time. Time will be short as the big day approaches.
Consider the below today:
(i) Considering a pre-nuptial agreement to protect your assets in case of separation? See the article "Pre-nuptial Agreements FAQs".
(ii) Thinking of a dream wedding outside Hong Kong? Check if your wedding ceremony in a foreign place constitutes a valid marriage in Hong Kong. See the article "Getting married outside Hong Kong".
(iii) Previously made a will to pass your apartment purchased with the joint effort of your family to your parents in the unfortunate event of your death? Marriage invalidates all previous wills. It also gives top priority to your spouse in intestate estate distribution if you die without a will after marriage. See the article "The importance of wills upon marriage or divorce".
(iv) How do you apply for a dependant visa? What should you do and how long does the process take? See the article "Residence as a dependant during and after Divorce FAQs".
(v) Concerned that your future inheritance will form part of the matrimonial pot in the case of divorce? See the article "Will your inheritance count towards the matrimonial pot in your divorce?"
The above is not intended to be relied on as legal advice and specific legal advice should be sought at all times in relation to the above.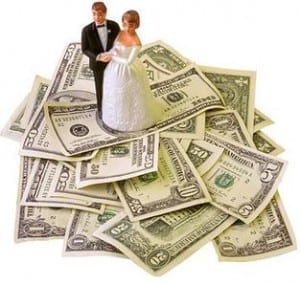 Contact us to learn more:
Joanne Brown
Partner | Email
Disclaimer: This publication is general in nature and is not intended to constitute legal advice. You should seek professional advice before taking any action in relation to the matters dealt with in this publication.