Kim Boreham and Rowan Varty speak at HKIHRM Seminar
04Apr2018
Partner Kim Boreham and Solicitor Rowan Varty, both from our Band 1 Employment practice, were invited on 28 March by the Hong Kong Institute of Human Resource Management to host a seminar on restrictive covenants.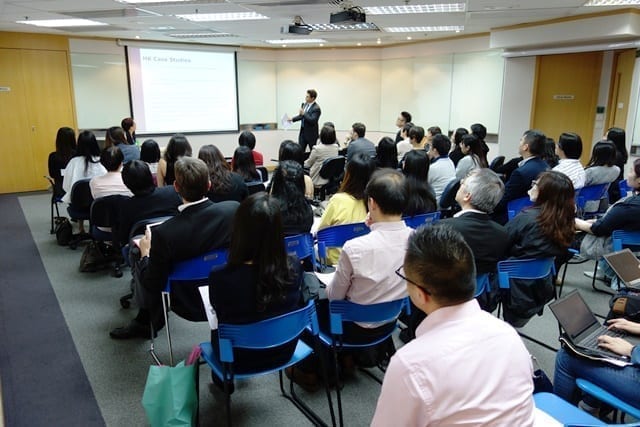 Close to 50 human resources professionals filled the room to hear Kim and Rowan speak about non-compete covenants, non-solicitation of clients covenants, non-dealing with clients covenants, non-solicitation/poaching of employees, and much more. The enforceability of these covenants was also discussed in the talk, along with several local case studies.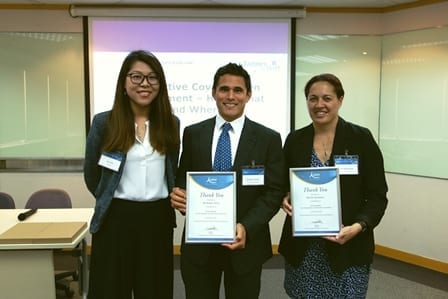 Interested parties should note that Kim, Rowan and other members of our employment practice are able to give this talk internally. For more information, please contact us.