Jan Willem Möller hosts DutchCham Panel at Tanner De Witt
22Feb2019
On Wednesday 21 February, Tanner De Witt hosted a Dutch Chamber SME Academy event on how to go from a great business idea to an actual business. Speakers Paul du Long (BlueMeg), Iris ten Teije (Neat) and Tina Goguia (Pandasia Digital) discussed three important pillars of launching your own business in Hong Kong: company incorporation, opening a bank account and digital marketing. Jan Willem Möller, Registered Foreign Lawyer and Chairman of the Dutch Chamber of Commerce in Hong Kong's SME Committee, moderated the panel discussion and an interactive Q&A session with the audience.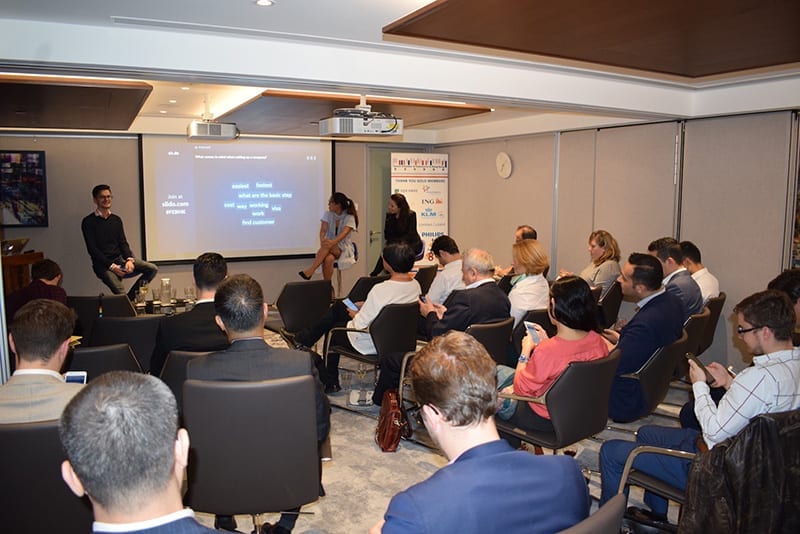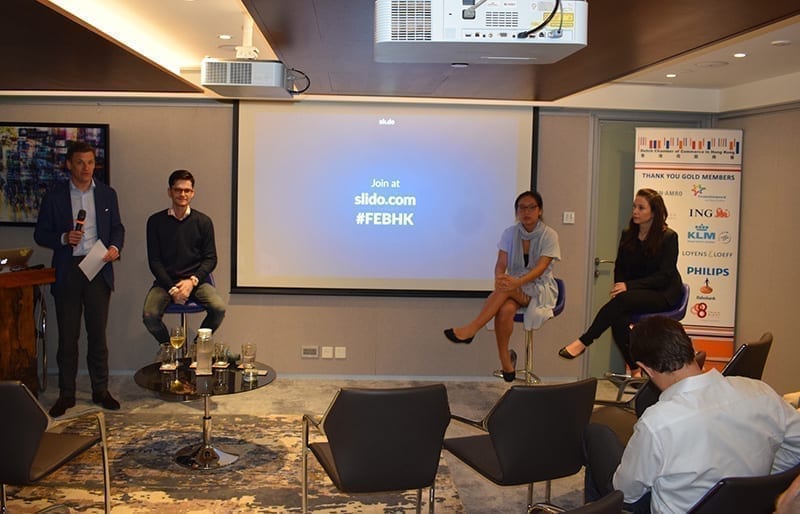 About Jan Willem Möller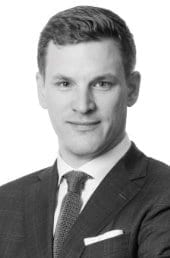 Jan Willem Möller is a Dutch lawyer who specialises in corporate and commercial work and banking and finance matters. His experience ranges from share and asset deals, joint ventures and leveraged buy-outs to different types of domestic and cross-border finance transactions and advisory with a strong focus on secured lending and leveraged finance. Jan Willem has broad international experience and exposure to a large number of high-profile international clients and deals.
Prior to joining Tanner De Witt Jan Willem was associated with a leading continental European legal and tax firm. He has practised as a foreign lawyer in Hong Kong since 2012. Educated in the Netherlands and Canada, Jan Willem speaks English and Dutch and has a good grasp of French and German.
Jan Willem is a member of the Board of Directors of the Dutch Chamber of Commerce in Hong Kong and the chairman of its SME Committee.
For more about Jan Willem, please view his profile here.